ADS-B: The Looming January 2020 Deadline
In a November 2016 blog post, we explored the Automatic Dependent Surveillance-Broadcast (ADS-B) system and the rebate program industry groups instigated to encourage early implementation. The ADS-B Out mandate requires most business aircraft be equipped with the technology by 2020, which means we are approaching the deadline's two-year countdown. Will you be ready?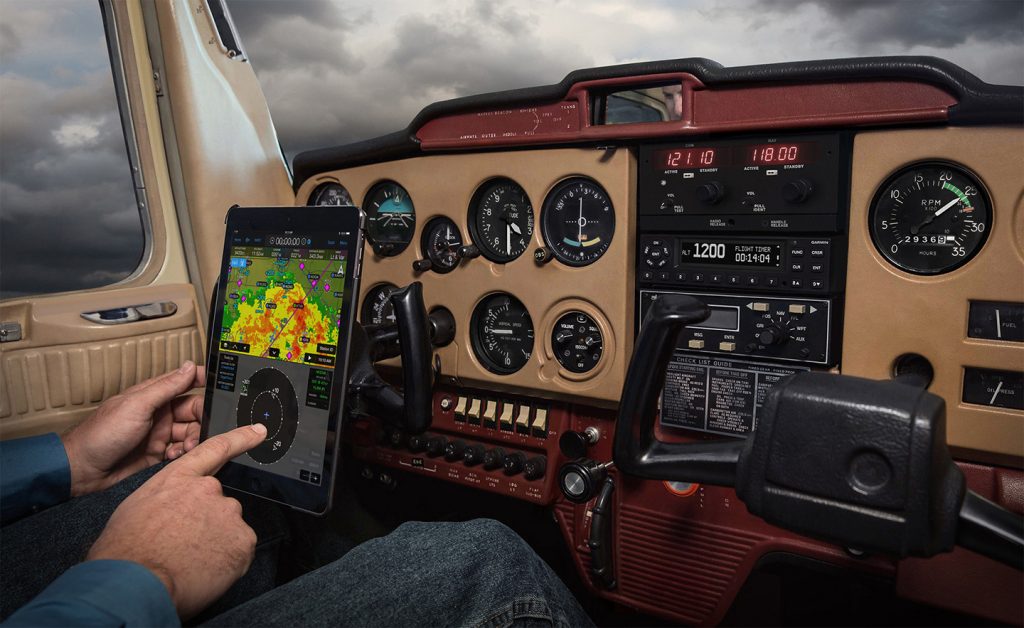 What's ADS-B?
ADS-B is a GPS-based surveillance system. It's part of the Next Generation Air Transportation System (NextGen), the FAA's U.S. air traffic control system infrastructure modernization initiative. Pilots who fly aircraft properly fitted with ADS-B Out transmitters report much more accurate positioning information to other pilots and air traffic controllers without the use of radar. The technology enables both pilots and aircraft controllers to see the same display, which helps to separate aircraft and improve safety. It can also report on inclement weather conditions, further improving safety.
ADS-B provides better coverage than radar, and remote areas without radar coverage will have surveillance capabilities with ADS-B. It also provides greater satellite signal accuracy and improved reliability, as well as enabling pilots to fly aircraft more directly to their destinations, saving time, money, and carbon emissions.

The ADS-B Out mandate
ADS-B Out is the broadcast technology that reports aircraft position whereas ADS-B In is the reception of that positioning information by those on the ground. The FAA mandate involves only ADS-B Out technology and requires that business aircraft be equipped with the proper FAA-certified ADS-B transmitter and position source.
The typical ADS-B Out upgrade will cost around $7,000, so you may decide it's not financially feasible if your plane is worth less than $50,000. That does not necessarily mean your jet will be grounded. The ADS-B Out equipment will be required only in airspace in which the FAA requires a Mode C transponder, so there is still a lot of airspace where pilots can fly without the upgrade.
Don't wait
It's important to review exactly what your aircraft needs to be compliant. ADS-B Out systems also need to be tested to ensure they work properly, so you'll need to allow adequate time for testing and solving any operational problems.
You may not be thrilled about the upcoming deadline and associated upgrade costs, but the ADS-B Out mandate was created improve the operational safety of not only your aircraft but all the aircraft that occupy the same airspace as well. And that's a good thing.