Looking to buy or sell a jet?
Talk to one of our industry experts for a no-obligation consultation.
Let's Take Off!
Now you can buy or sell a private jet with the time savings and peace of mind you've been looking for.
Expertise: We've built a global network of private jet buyers, sellers, and brokers.
Diligence: We manage the entire process for you for including listing an aircraft for sale.
Personalized Service: We tailor our approach to your specific needs.
FEATURED AIRCRAFT FOR SALE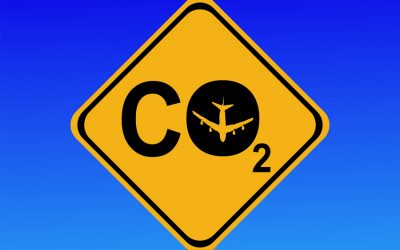 Could the friendly skies become even friendlier? Members of the International Civil Aviation Organization (ICAO) are certainly hoping so with their new emissions standards. Green aviation is more than just a dream. Within our lifetime, it'll likely become a reality....
Subscribe to the Corporate Jet Insider Blog