How Would You Like to Fly?
Interested in your own private jet but not sure where to start? Tell us what type of aircraft you're looking for. We'll send you a complimentary market analysis and help determine the aircraft that best suits your lifestyle or company culture.
(Simply select an aircraft type above)
FEATURED AIRCRAFT FOR SALE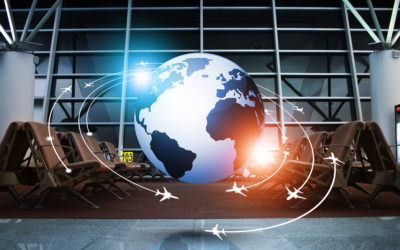 The Internet of Things (IoT) is exploding across industries as the prevalence of big data is allowing analysts to leverage information and improve just about every aspect of the way things work. Aviation is no exception. With so many variables involved in air travel,...
Subscribe to the Corporate Jet Insider Blog