How Would You Like to Fly?
Interested in your own private jet but not sure where to start? Tell us what type of aircraft you're looking for. We'll send you a complimentary market analysis and help determine the aircraft that best suits your lifestyle or company culture.
(Simply select an aircraft type above)
FEATURED AIRCRAFT FOR SALE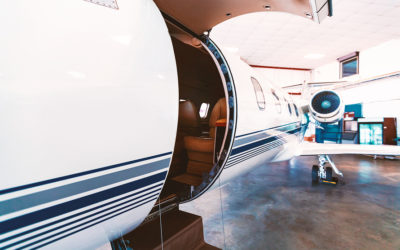 Are you in the market for a new private or business jet? If you've purchased an aircraft in the past, you know it's a complicated, time-consuming process. You don't just stroll into the nearest dealership, sign some papers, offer a handshake, and walk out as a...
Subscribe to the Corporate Jet Insider Blog