How Would You Like to Fly?
Interested in your own private jet but not sure where to start? Tell us what type of aircraft you're looking for. We'll send you a complimentary market analysis and help determine the aircraft that best suits your lifestyle or company culture.
(Simply select an aircraft type above)
FEATURED AIRCRAFT FOR SALE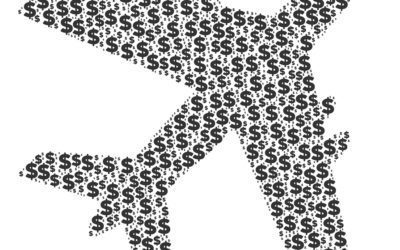 Any time you make an investment, you want to feel confident you'll get a good return. Unfortunately, many people who invest in private jets miss out on potential returns by failing to capitalize on opportunities to monetize their assets. Your jet doesn't have to be a...
Subscribe to the Corporate Jet Insider Blog