How Would You Like to Fly?
Interested in your own private jet but not sure where to start? Tell us what type of aircraft you're looking for. We'll send you a complimentary market analysis and help determine the aircraft that best suits your lifestyle or company culture.
(Simply select an aircraft type above)
FEATURED AIRCRAFT FOR SALE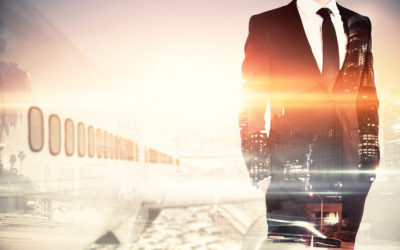 Once considered a luxury out of reach for the general population, business aviation and private jet travel are becoming more accessible, affordable, and enjoyable for all travelers — from corporate executives to millennials exploring alternative travel options in...
Subscribe to the Corporate Jet Insider Blog