How Would You Like to Fly?
Interested in your own private jet but not sure where to start? Tell us what type of aircraft you're looking for. We'll send you a complimentary market analysis and help determine the aircraft that best suits your lifestyle or company culture.
(Simply select an aircraft type above)
FEATURED AIRCRAFT FOR SALE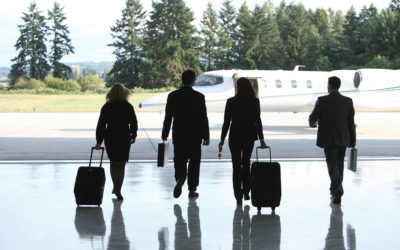 For most travelers throughout the United States, commercial airline travel is the standard way to get from one place to another. Charter flights and private air travel are also options, but these often come at higher prices. Another more affordable form of air travel...
Subscribe to the Corporate Jet Insider Blog