How Would You Like to Fly?
Interested in your own private jet but not sure where to start? Tell us what type of aircraft you're looking for. We'll send you a complimentary market analysis and help determine the aircraft that best suits your lifestyle or company culture.
(Simply select an aircraft type above)
FEATURED AIRCRAFT FOR SALE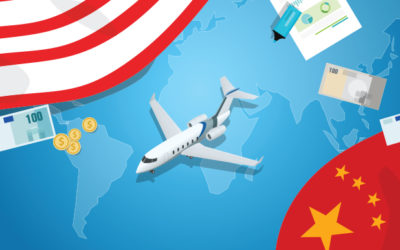 A fervor over trade between the United States and China has been rising since August 2017 when President Donald Trump originally signed a memorandum on China to target what he believes are a variety of unsavory business and trade practices. Now, almost exactly a year...
Subscribe to the Corporate Jet Insider Blog