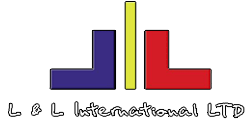 Now you can buy or sell a private jet with the time savings and peace of mind you've been looking for.
Expertise: We've built a global network of private jet buyers, sellers, and brokers.
Diligence: We manage the entire process for you for including listing an aircraft for sale.
Personalized Service: We tailor our approach to your specific needs.
Looking to buy or sell a jet?
Talk to one of our industry experts for a no-obligation consultation.
Speak to an Expert
FEATURED AIRCRAFT FOR SALE
Air travelers today are treated more like sardines than humans. Major carriers such as American Airlines and British Airways are continuing to reduce legroom. But it's still possible to find space in the skies as business and private jets give travelers...
Subscribe to the Corporate Jet Insider Blog