How Would You Like to Fly?
Interested in your own private jet but not sure where to start? Tell us what type of aircraft you're looking for. We'll send you a complimentary market analysis and help determine the aircraft that best suits your lifestyle or company culture.
(Simply select an aircraft type above)
FEATURED AIRCRAFT FOR SALE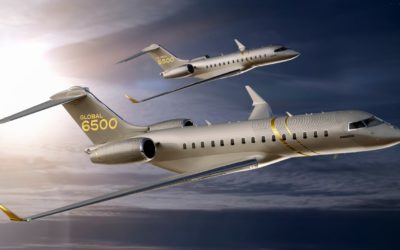 Bombardier has long been a leader in the private aircraft industry. For 50 years, the company has offered elite and innovative designs, ultimately creating one of the most comprehensive fleets in the industry. 2018 appears to be no different. In fact, Bombardier is...
Subscribe to the Corporate Jet Insider Blog