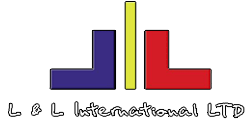 How Would You Like to Fly?
Interested in your own private jet but not sure where to start? Tell us what type of aircraft you're looking for. We'll send you a complimentary market analysis and help determine the aircraft that best suits your lifestyle or company culture.
(Simply select an aircraft type above)
FEATURED AIRCRAFT FOR SALE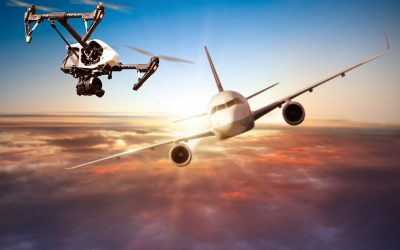 As the holiday season approaches, one item sure to be on the wish lists of kids of all ages is drones, aka unmanned aerial systems (UAS). With the popularity of drones surging, people are beginning to question how safe they are as they share airspace with commercial...
Subscribe to the Corporate Jet Insider Blog