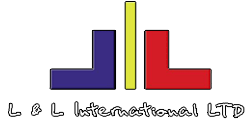 How Would You Like to Fly?
Interested in your own private jet but not sure where to start? Tell us what type of aircraft you're looking for. We'll send you a complimentary market analysis and help determine the aircraft that best suits your lifestyle or company culture.
(Simply select an aircraft type above)
FEATURED AIRCRAFT FOR SALE
Across the United States, people are gearing up for one of the rarest of celestial events: a solar eclipse. This isn't just any solar eclipse but, rather, a total eclipse — if you're lucky enough to be in the right place at the right time. And judging by the number of...
Subscribe to the Corporate Jet Insider Blog