Looking to buy or sell a jet?
Talk to one of our industry experts for a no-obligation consultation.
Let's Take Off!
Now you can buy or sell a private jet with the time savings and peace of mind you've been looking for.
Expertise: We've built a global network of private jet buyers, sellers, and brokers.
Diligence: We manage the entire process for you for including listing an aircraft for sale.
Personalized Service: We tailor our approach to your specific needs.
FEATURED AIRCRAFT FOR SALE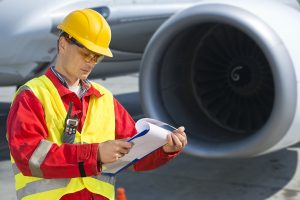 Personal jets and private pilots are subject to less regulatory scrutiny than their distant commercial cousins. But the absence of federal inspections doesn't mean you can maintain your jet and crew at bare minimum. Jet owners have the option to utilize third-party...