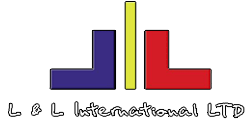 How Would You Like to Fly?
Interested in your own private jet but not sure where to start? Tell us what type of aircraft you're looking for. We'll send you a complimentary market analysis and help determine the aircraft that best suits your lifestyle or company culture.
(Simply select an aircraft type above)
FEATURED AIRCRAFT FOR SALE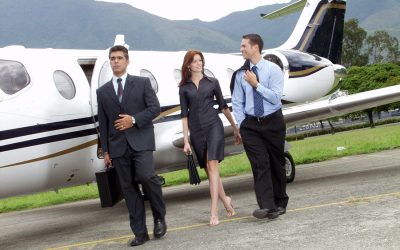 By now, you've likely heard about General Electric's (GE) announcement that it will be selling off five of its company-owned jets in a cost-cutting move. The downsizing came as a surprise to many in the industry as GE is such a big player in private aviation. GE even...
Subscribe to the Corporate Jet Insider Blog