Looking to buy or sell a jet?
Talk to one of our industry experts for a no-obligation consultation.
Let's Take Off!
Now you can buy or sell a private jet with the time savings and peace of mind you've been looking for.
Expertise: We've built a global network of private jet buyers, sellers, and brokers.
Diligence: We manage the entire process for you for including listing an aircraft for sale.
Personalized Service: We tailor our approach to your specific needs.
FEATURED AIRCRAFT FOR SALE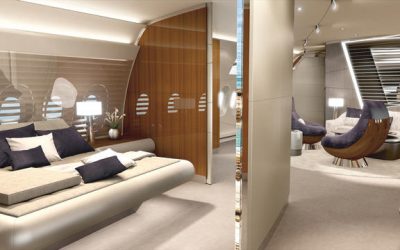 High-end private jets deliver unsurpassed comfort in air travel. It isn't just additional personal space or a little more leg room — it's the ability to enjoy a quiet, Zen-like atmosphere during an in-flight private massage. Lufthansa Technik offers such services in a...
Subscribe to the Corporate Jet Insider Blog