With the likes of its Learjet, Challenger, and Global business jet lines, Bombardier is one of the top players in BizAv. Bombardier has been a staple manufacturer for more than 50 years, which is why recent rumors of its potential exit from the industry were so shocking. But Bombardier silenced those rumors by announcing a strategic shift to focus on business aviation and accelerate efforts to sell its rail business to reduce its debt burden. What does this mean for Bombardier long term?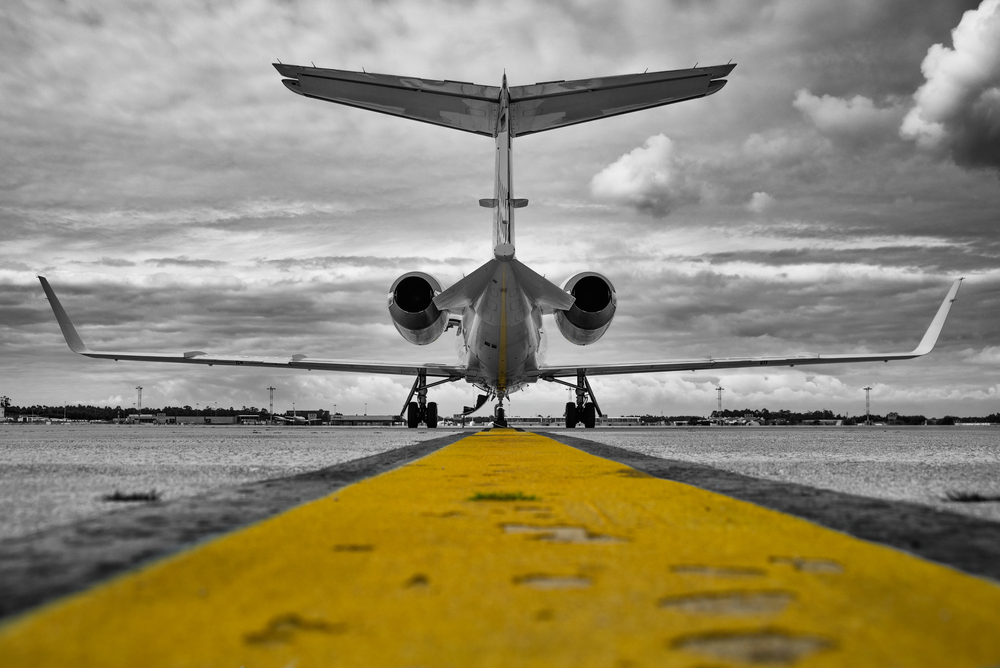 A new chapter
It's no secret that Bombardier has been struggling. The company is well over $9 billion in debt, and their stock has fallen 32% in 2020 alone. Sources indicate that the transportation company considered selling off both rail and business aviation assets.

A news release from the company on Jan. 19
stated
, "We are actively pursuing alternatives that would allow us to accelerate our debt paydown. The objective is to position the business for long-term success with greater operating and financial flexibility."
In recent news, however, Bombardier announced a strategic shift toward its business aviation sector with a proposed sale of its rail business, marking a new chapter and a path forward for the company.
Bombardier President and CEO Alain Bellemare has been quoted saying, "Going forward, we will focus all our capital, energy, and resources on accelerating growth and driving margin expansion in our market-leading $7 billion business aircraft franchise. With a stronger balance sheet after the completion of this transaction, an industry-leading portfolio of products, a strong backlog, and a rapidly growing after market business, we will compete in this market from a position of strength."
The business jet aviation market is poised for growth. Recent forecasts suggest the market will grow from an estimated $24.7 billion in 2019 to $36.4 billion by 2030, which could mean a significant strategic win for Bombardier.
Proposed sale of rail business to Alstom
Bombardier's proposed sale of the rail business to Alstom, a French multinational company, operating in rail markets worldwide, would mean a significant financial upswing for Bombardier that could help the company address its debt paydown imperative. In fact, the sale would generate an estimated net proceeds of $4.2 billion to $4.5 billion, including $550 million in Alstom shares. The deal is set to close in the first half of 2021, assuming it is able to gain final stakeholder and regulatory approvals.
The expert jet brokers at L & L International are here to help you acquire the perfect jet.
Need to sell your jet? We can assist with that, too.
Contact
the private aviation professionals online, at
sales@L-Lint.com
, or at
+1 (305) 754-3313
.