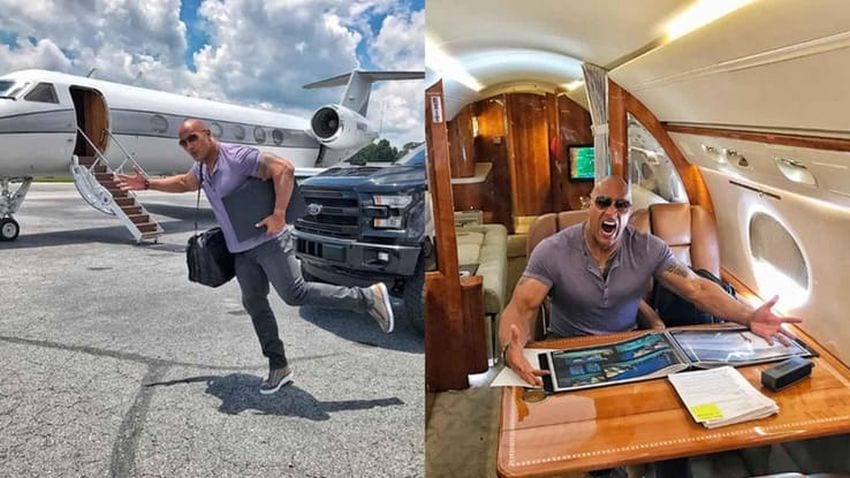 Athletes, technology innovators, CEOs, and celebrities all have places to be. Rather than flying commercial and having to worry about everything from adoring fans to flight delays, these moguls take to the skies in their own jets. But what models are they flying around in? Who's stepping aboard a jet with extravagant customizations, versus flying a stock plane to and from their destinations? We've put together a list of some of the most famous names and their jets of choice!
Technology founders who fly in style
Back in 2002, the late Steve Jobs owned a Gulfstream V designed for 15 passengers. Although Jobs was a billionaire in his time, the former Apple CEO didn't buy the private jet himself. Apple gifted it to him along with 10 million company shares in place of a salary increase. After Jobs passed away, product designer Jony Ive purchased the jet. Ive was the person who helped Jobs design the plane.
Richard Branson, founder of Virgin Group, owns a Dassault Falcon 50 EX. He prefers flying in this plane instead of his Falcon 900 EX because it's more suitable for travelling to Necker Island, his Caribbean resort. However, sometimes he ditches his private jet for a commercial flight. Branson owns Virgin Atlantic and sometimes rides with the airline's passengers.
A military fighter jet is among some of Larry Ellison's more eccentric purchases. However, the U.S. government has forbidden Ellison from flying over the country in his beloved Soviet MiG-29. It's classified as a firearm!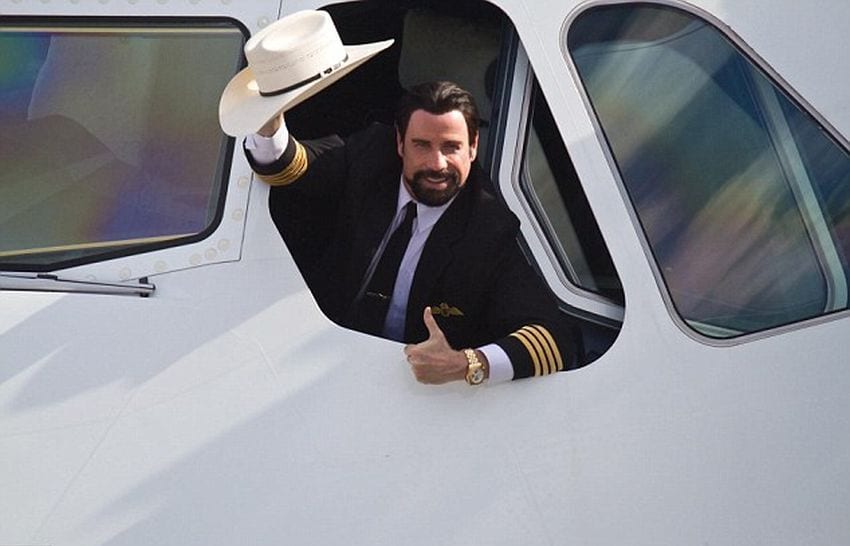 Celebrities buy luxurious private jets — or not
Bill Gates takes to the sky in a Bombardier BD-700 Global Express that seats up to 19 passengers. He reportedly uses it for business-related trips, and for good reason. When an important business venture is on the line, you must put your time and energy into sealing the deal — not booking commercial flights.
Oprah Winfrey vowed decades ago that she'd one day fly in her own private jet. This decision was spurred on by a rude encounter she had with someone at an airport who claimed to be a fan. That was back in the 90's. Nowadays, she gets all her traveling done in her jet worth approximately $42 million dollars.
Many celebrities could easily charter a private jet; however, some choose the normalcy of a commercial flight. Priyanka Chopra regularly shares an airplane with the rest of us. Although she doesn't fly coach, she still experiences the typical delays and annoying passengers associated with commercial flights. The Bollywood star once said she enjoys people watching, which you can't get at a private terminal.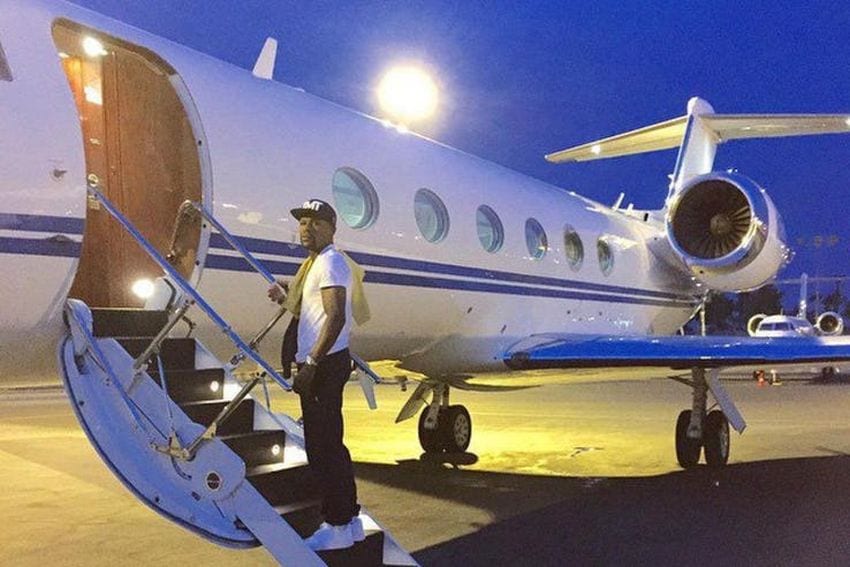 Athletes spending the big bucks on air travel

Michael Jordan's private jet holds true to his brand. The jet was recently upgraded with
a paint job designed to make it look like a flying sneaker
. Such a modification makes sense — what else would you do with a billion-dollar net worth?
UFC star Conor McGregor also flies in style with his private jet. This large purchase came on the heels of a 100 million-dollar check from his fight with Floyd Mayweather. From business trips to vacations, McGregor's private jet appears to be his plane of choice.
Celebrities and billionaires often splurge their net worth on a private jet, sometimes even collecting an entire fleet!
The expert jet brokers at L & L International are here to help you acquire the perfect jet.
Need to sell your jet? We can assist with that, too.
Contact
the private aviation professionals online, at
sales@L-Lint.com
, or at
+1 (305) 754-3313
.