We're entering a new age of aviation innovation, with several new technologies poised to reshape the industry as we know it. Startups are driving the disruption, but established commercial airlines are the great enablers of aviation's future, and United Airlines is moving to secure its leadership.
In June, the company agreed on an advance order for supersonic jets from Boom Supersonic. Now, United has announced its intent to purchase 100 zero-emission electric jets from Heart Aerospace. With its interest in emerging technologies, United Airlines is positioning itself at the center of aviation advancement.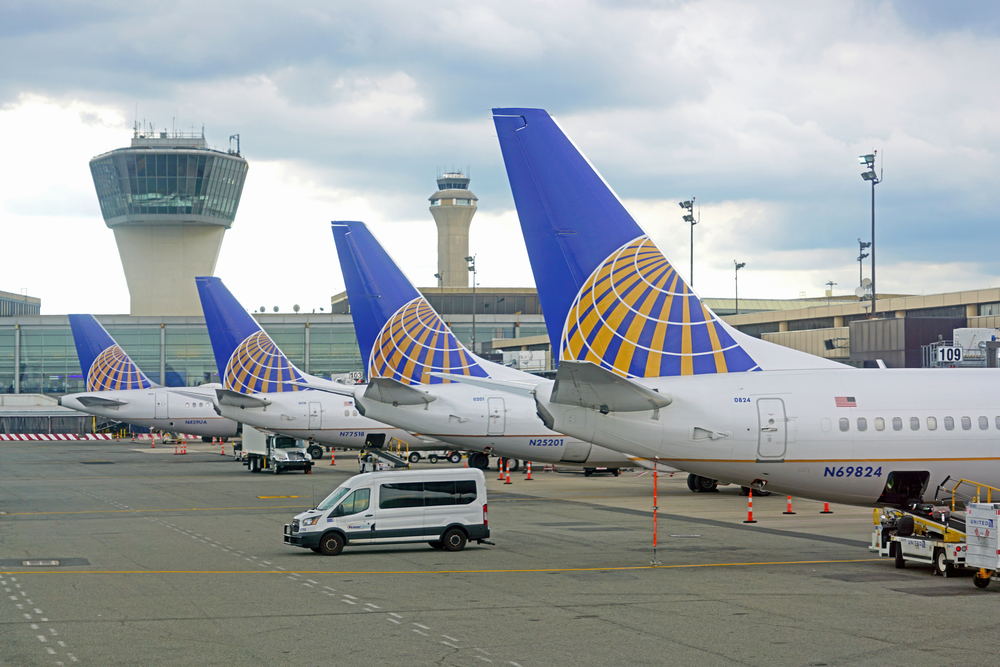 Acknowledging the industry's future
United Airlines is leading the charge for greener aviation with its order of 100 ES-19 electric planes from Swedish electric aircraft startup Heart Aerospace. Once the electric planes meet United's safety, business, and operating requirements, they'll sustainably transport up to 19 passengers on short-haul trips.
A 19-seat capacity may not sound like much, but Heart Aerospace's planes are significantly larger than competing aircraft, and they can fly up to 250 miles on a single charge. The jets should be ready for market by 2026. It's something United Airlines and green-conscious travelers are anxiously anticipating as a defining trend in the future of aviation.

The next in a series of strategic moves
This isn't United Airlines' only headline deal this year. In June, the company struck a deal with Boom Supersonic, ordering 15 Overture aircraft. These "boomless" supersonic craft will cover the distance between New York City and London in just 3.5 hours — or from San Francisco to Tokyo in 6 hours.
The planes will roll out in 2025 and take to the skies in 2026 alongside Heart Aerospace's ES-19s. By all accounts, 2026 is shaping up to be the start of a paradigm shift in aviation, and United Airlines is leading the way.
Why an investment in electric jets?
The Heart Aerospace order is part of United's plan to reduce greenhouse gas emissions by 100 percent by 2050. Heart Aerospace's battery-powered aircraft is set to be a game-changer for the aviation industry as a whole — allowing regional commercial flights to operate with zero emissions. United intends to use these craft for short-haul regional flights, and larger-gauge aircraft will become viable as battery technology improves.
United Airlines' investment in Overture jets also represents a shift toward sustainability. The Overture's engines are expected to run on 100% sustainable aviation fuel (SAF). It's a clear move forward in a mission of sustainability from one of the world's largest carriers — and a major vote of confidence for electric and SAF technologies.
While there's a long way to go before sustainable international travel becomes the norm, it's clear that guilt-free flying in terms of environmental impact — at least domestically — is well within reach.
With greener technologies and rapid innovations, the private aviation sector is set to experience change alongside the commercial market. And advancements couldn't come at a better time — an age when private aviation is more accessible and in-demand than ever.
The expert jet brokers at L & L International are here to help you acquire the perfect jet.  Need to sell your jet? We can assist with that too.
Contact
the private aviation professionals online, at
sales@L-Lint.com
, or at
+1 (305) 754-3313
.