Escalating hostility between the United States and Iran is complicating travel between Europe, the Persian Gulf, the Arabian Peninsula, and North America. Even as tensions simmer, however, business aviation (BizAv) professionals are identifying new route potentials and establishing new ways to navigate airspace to continue serving their clients.
The tension so far
On June 20, Iran shot down a U.S. unmanned military aircraft. In response, the Federal Aviation Administration (FAA) issued a no-fly order covering all Iranian airspace for all civil aircraft. The FAA has concerns of potential military strikes on civilian flights, either from American or Iranian forces.
The Tehran Flight Information Region (OIIX) doesn't cover only airspace over Iran's landmass, however. Iranian airspace includes the Persian Gulf and the Gulf of Oman, as well as the Strait of Hormuz. This makes it challenging for many business travelers and other civilians to reach global business hubs throughout the region, including Doha, Dubai, and Abu Dhabi. In fact, United Airlines flights from New York to Mumbai are canceled indefinitely due to the flight ban.

Following precedent of past conflicts
The FAA's emergency order applies only to U.S.-based aircraft; however, international aircraft operators are paying attention and following suit. Industry analysts suggest that the potential danger of a civilian aircraft shoot-down over Iran is real and imminent.
In fact, tensions between the U.S. and Iran have led to civilian aircraft deaths in the past. In 1988, a missile fired by American forces struck Iran Air Flight 555, killing 290 people.
More recently, Malaysia Airlines Flight 17 was struck by a missile while flying over a separatist-controlled section of Eastern Ukraine, killing 298 people. This prompted airlines and regulators across the globe to reexamine the way the civilian aviation industry handles airspace over areas of violent conflict.
Middle Eastern airspace is already heavily congested and severely restricted. Flights between Europe, Eastern North America, and Asia pass over the Middle East. Ongoing conflicts and political rivalries have restricted the use of airspace over countries such as Syria and Yemen for the past several years.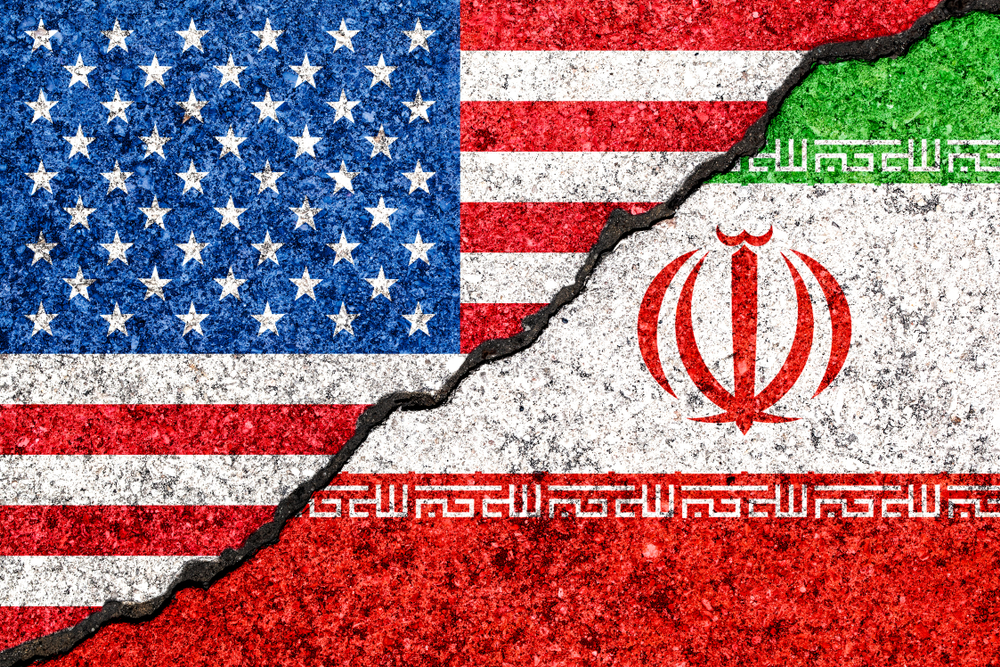 Responding and preparing for detours
Both commercial airlines and BizAv industries are adapting to rising tensions in the region and preparing for the possibility of future conflict.
Many internationally based aircraft are avoiding airspace in the strategically important area of Southern Iran surrounding the Persian Gulf and the Strait of Hormuz, while continuing to fly into Tehran and fly over Northern Iran.
Meanwhile, other aircraft are avoiding airspace within the Tehran OIIX altogether. These flights are using alternative, longer routes over Israel, Jordan, and Saudi Arabia — or over the Caspian Sea and Turkmenistan.
Regardless of the origin and destination of your BizAv flight, the safety of your crew and passengers are of the utmost importance. Following FAA guidance, as well as staying on top of global affairs, will help prepare you to make safe business travel decisions.