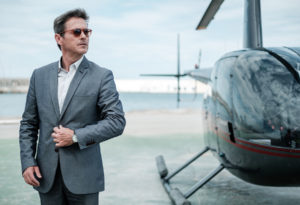 Imagine being able to summon a flight from your office to an establishment in downtown Los Angeles with the ease of ordering a ride-hailing pickup. Sound like something out of science fiction? The aviation industry is ripe for disruption, this could be a big one, and it's not decades down the road. The electric vertical takeoff and landing (eVTOL) revolution has arrived, and one of its first implementations will likely be for a ride-booking service.
eVTOL: The next big thing?
Vertical flight technology is, of course, nothing new, and infrastructures are already in place in many larger cities around the globe to accommodate on-demand air taxi services via helicopter. But leaders in the quickly evolving eVTOL industry have much larger plans. New lightweight materials, improved batteries, and advanced computing power are all coming together to allow a revolution in regional air travel. Electrical propulsion provides an opportunity to eliminate many helicopter drawbacks, and the resulting aircraft promise to reduce carbon emissions and noise as well as slash operating costs.
Mike Hirschberg, executive director of AHS International told Business Jet Traveler that removing complex rotor systems and adding wings to aircraft will improve speed and range of eVTOL vehicles. He adds that the industry is not attempting to replace helicopters — especially in large-scale missions — but, rather, that eVTOLs will add to already available flight options.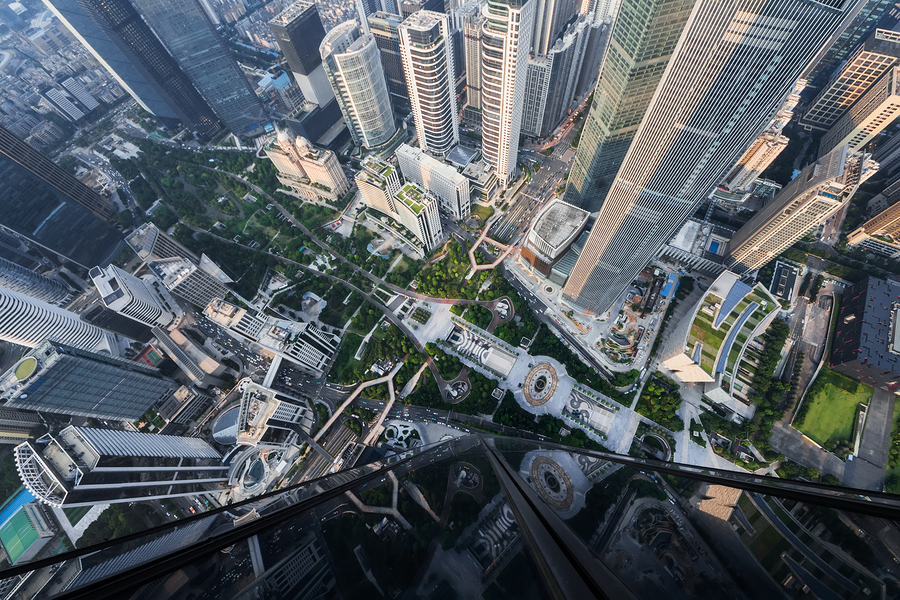 Where are we now?
A recent survey of AHS conference attendees showed that 59% of respondents believe "eVTOLs would become a reality in five to 10 years." And developments in eVTOL technologies are not coming from a group of hobbyists in their garages. They are on the radar of many major aircraft companies as well as innovators in adjacent industries.
At the second annual Uber Elevate summit in May, the rideshare company announced that Los Angeles will join Dallas and Dubai as a test market for developing its air taxi networks. It will begin test flights in those cities in 2020 with commercial service planned to start approximately three years after.
Also at the Elevate summit, Embraer X introduced the eVTOL vehicle it is working on with Uber. President and CEO Antonio Campello said his company has analyzed the market and believes it will be "very attractive and a disruptor in urban mobility."
In addition, XTI Aircraft is working on a hybrid eVTOL model called the TriFan 600, which it hopes will be commercially available in 2023. The company says the aircraft will be able to travel up to 1,200 nautical miles on a full load of fuel, which amounts to just 125 gallons. Because of its electrical power for take offs and landings, it will be much quieter than a helicopter, but the vehicles should be able to use many of the current heliports and spaces corporate helicopters use today.
These are just a sampling of the developments and innovations taking place in eVTOL aviation. And as more come onboard, many developers plan to keep the technology moving into other realms.
Where are we headed?

Experts believe the eVTOL trend will first be directed toward a different kind of pilot, then no pilot at all as developers have already started working toward the goal of autonomous pilotless flight.

We live in exciting times for aviation, and eVTOL is already positioned to be a disruptive technology for the industry. Aircraft manufacturers are diving in with their own prototypes, and other companies are creating the infrastructure required to support a regional, economical, on-demand air taxi service as well as pilotless and fully electric eVTOL aircraft.

Lookout, Jetsons. We're right on your tail.