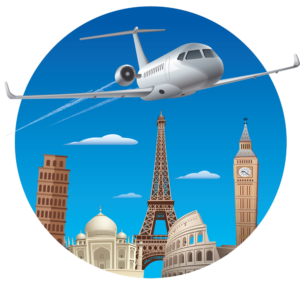 Business aviation reports out of Europe paint a declining picture of private charters. There's been noticeable pullback in BizAv flights over the past 12 months ― as much as 16% since June 2018. Industry analysts expect the pullback to continue through the end of the year. Can the U.S. expect the same?
A look at the numbers
Concerns about BizAv on a global scale aren't unwarranted. Figures out of Europe show a downturn in business flights across almost every sector ― several with double-digit decreases in traffic over the course of a year. As of June 2019, the figures for BizAv in Europe included:
Turboprops fell 28.6%
Large aircraft slid 14.4%
Light jet traffic dropped 5.3%
Midsize jets dipped 4%
The only segment of BizAv currently up year-over-year from 2018 is the super-midsize segment, which has seen a 4.8% increase in flights.
It's also important to note that declines haven't been consecutive. Europe's BizAv market saw a spike in seasonal traffic in May, with all segments experiencing positive flight volume. The general decline is attributed to declines primarily from the fourth quarter of 2018 and the first quarter of 2019.
Short-term headwinds or long-term downtrend?
The decline in European BizAv is the result of several catalysts. Primarily, there are geopolitical concerns centered in Germany and the United Kingdom.
Germany's economy has been slowing in 2019 and may enter recession territory in 2020. This pullback has contributed to belt-tightening among corporations that would otherwise contribute to BizAv statistics. Similarly, the uncertainty and relative mess of Brexit has hampered a large portion of BizAv traffic to and from London and other destinations. Combined, these two countries represent a significant portion of Europe's BizAv sector. The result is plain to see: Continental flights are far below 2018 figures.
Interestingly, intercontinental flights are up. Flights to North America rose 5% and charters to Latin America saw explosive growth of 23%.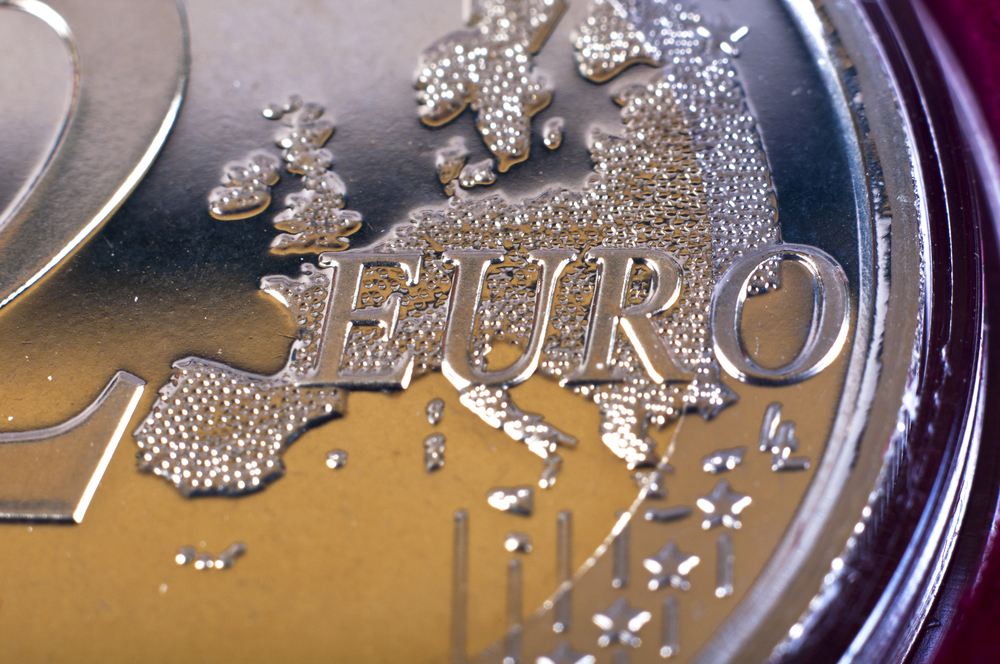 A glimpse into the future of U.S. BizAv?
Many have started wondering whether Europe's BizAv troubles will arrive stateside. The U.S. economy appears to be following Germany's cues toward a slowdown, and global trade tensions have eroded international relations. It's conceivable that both will impact BizAv.

For now, however, the fears appear unwarranted. According to recent BizAv data, North America has seen an uptick of 2.4% in business aviation over the past 12 months. The FAA has forecasted strong growth in commercial aviation over the next 20 years, and BizAv is expected to follow. With the explosion of globalized commerce and continued expansion of economic hubs worldwide, it's expected BizAv activity will maintain healthy growth over the long term.

Interesting enough, the tail end of 2019 could yield temporary downturn for BizAv – the fourth quarter tends to be the slowest of the year.

It seems for now Europe's slowing BizAv sector is a unique problem. While some rippling effects are sure to hit North America, the U.S. remains on track for positive growth in the business aviation sector.