Critics of private aviation often cite the high emissions of business jets as a catalyst for climate effects. And although there have been innovations in the form of sustainable aviation fuels (SAF), most legacy jets are capped at certain low levels of SAF. Until now. Famed aviation engine maker Rolls Royce has reported a highly successful test run of its new Pearl 700 engine, using 100% SAF. It's a critical milestone to a more sustainable future for private aviation.
On February 1, 2021, Rolls Royce reported promising results from the first tests of 100% SAF in a business jet engine. This test represents the trend in the industry toward reducing carbon emissions, with a goal to reach net zero carbon by 2050. Researchers tested the Rolls Royce Pearl 700 engine and saw very promising results that could lead to eventual fuel certification and greener air travel.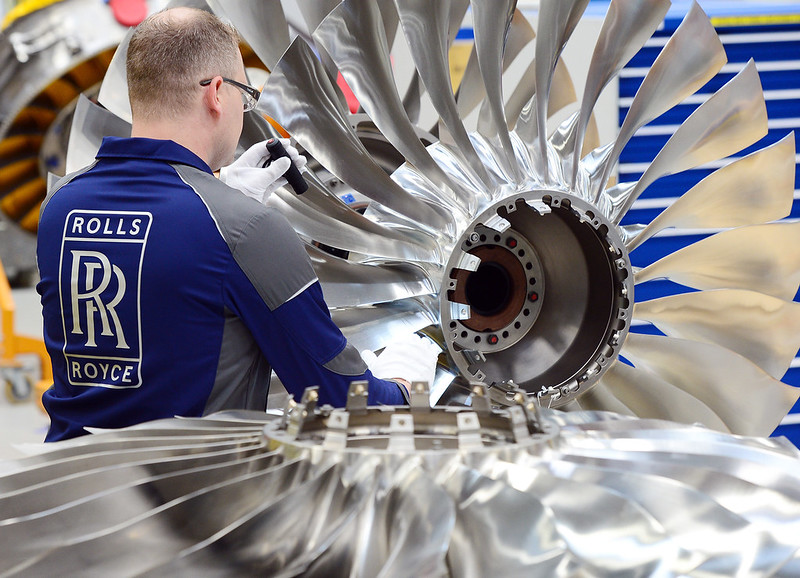 What's the fuss about sustainable aviation fuels?
The main driver of the current level of interest in these fuels is their ability to significantly reduce carbon emissions of jet engines. SAF has a much higher energy density than regular fuel, dramatically increasing engine efficiency. The result is higher payload conditions or extended range, which is critically important for business jets traversing the globe.
SAF can reduce CO2 lifecycle emissions by more than 75 percent compared to the conventional jet fuel it replaces. It's clear that SAF plays an important role when it comes to reducing the aviation industry's overall impact on the environment.

Barriers stand between SAF and legacy engines
Even when taking the major environmental benefits of SAF into account, there are reasons private jet owners aren't ditching conventional fuel for a greener option. Unfortunately, legacy engines can't handle 100% SAF fuels — yet.
Many legacy jets can't support SAF blends above 50%. They're only able to recognize the SAF as "fuel" if it's nearly identical in chemical composition to regular petroleum-based options. That's just not possible yet with 100% SAF. While using any amount of SAF fuels is great for the environment, the aviation industry needs to get to a point where 100% SAF becomes the norm.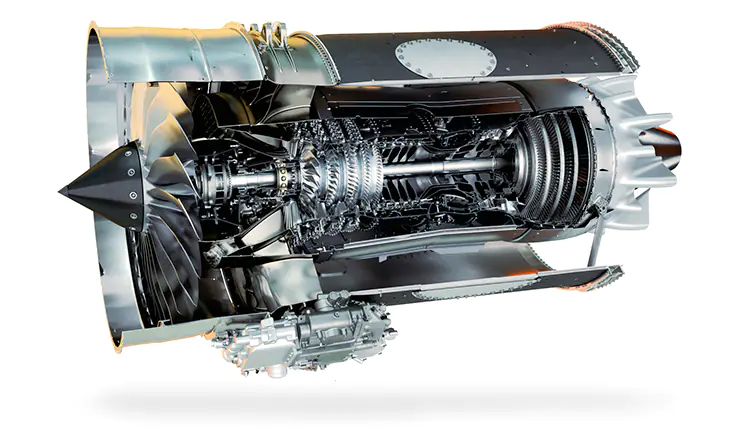 Enter: The Rolls Royce Pearl 700 engine
The Rolls Royce Pearl 700 engine represents the next great hope for sustainable air travel. It's a highly efficient engine that combines the Advance2 engine core with a new low-pressure system. Extensive testing shows that this engine is able to perform extremely well while using 100% SAF. Researchers saw a marked increase in take-off thrust, as well as an improved thrust-to-weight ratio.
With such promising performance, the Rolls Royce Pearl 700 demonstrates the possibilities of using 100% SAF as a full "drop-in" option. In other words, a complete replacement of petroleum-based fuels.
Although more testing is required, aviation insiders are seeing the possibilities of environmentally friendly jet travel once this fuel is fully certified.
The expert jet brokers at L & L International are here to help you acquire the perfect jet.
  Need to sell your jet? We can assist with that, too.
Contact
the private aviation professionals online, at
sales@L-Lint.com
, or at
+1 (305) 754-3313
.