By now, we all know the story of private aviation's explosive growth at the outset of the pandemic. People around the world chartered jets to escape lockdowns, travel safely, and avoid commercial flight debacles. But as the numbers roll in and paint a picture of private aviation across 2020 as a whole, it becomes evident that its success goes far beyond a bump in traffic and charters. Private aviation dominated the pandemic year for a diverse array of reasons, and there's no reason to think it won't continue to in 2021.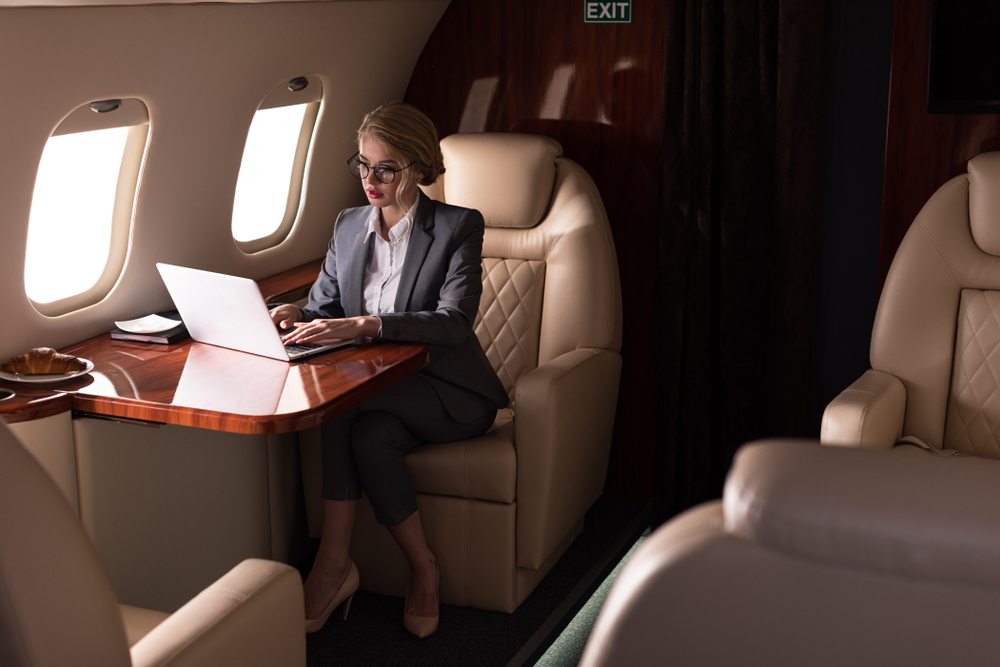 2020 was a year of highs and lows
The pandemic year was nothing short of a rollercoaster for private aviation. In the first quarter, private charters shot up as people sought to get back home amongst border closures and significant travel delays. Then, at the height of the pandemic, data from FlightAware shows that charter activity fell sharply as broad travel restrictions notched into place. Over the latter half of the year, charters rose steadily as people acclimated to the pandemic and pursued safer, non-commercial means of travel.
According to Business Insider, leisure travel was the surprising driver behind the late-year push in private charters — and the reason for the industry's relatively great year. According to the report, "firms began shifting their efforts towards leisure flying even more after a McKinsey and Company study found that 90% of ultra-high-net-worth individuals don't fly private, revealing an untapped market."
All told, private aviation is weathering the pandemic far better than commercial aviation, which is still hemorrhaging losses.

Pandemic flights by the numbers
As data about 2020 finally congeals, it's painting a picture that favors private jets — particularly business aviation (BizAv) flights. For example, while commercial airlines optimistically saw 50% flight volume in the latter half of the year, business charters during this same time period rebounded to between 85% and 90% of their 2019 volume.
Private jet memberships were an unexpected metric to trend upward during the pandemic. Bucking the idea that economic turmoil promotes conservative spending practices, NetJets reported three times as many new customers in the first three quarters of 2020 as it did for the same time period in 2019. Meanwhile, in July 2020 alone, private charter broker VistaJet saw a 320% increase in new memberships!
These figures are a window to an important trend that's certain to manifest fully in 2021: people want convenience and they're willing to pay for it. Already there's been a shift to packaging private travel with resort deals or including jet cards with high-end luxury purchases. The pandemic may have stunted air travel as a whole, but it's only made people more aware of the importance of convenience.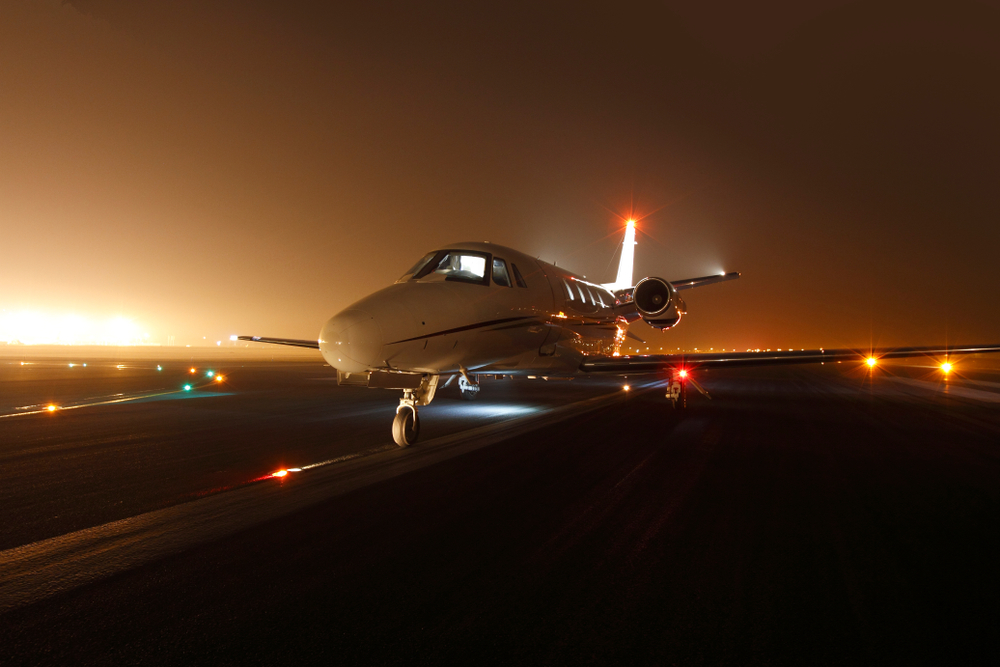 Private aviation continues to persevere
Charter data and memberships only tell one half of the triumphant year private aviation had amidst the pandemic. The delivery of Bombardier Global 5500 and Learjet 75 Liberty to customers shows the resolve of the industry to power forward. The agreement to open the Kansas Supersonic Transportation Corridor shows a commitment to the future.
Even more telling, the many mergers, acquisitions, and expansions in private aviation in 2020 show the workings of an industry that's pivoting and positioning itself for success in spite of anything — global pandemics included.