Every new jet launch seems to come with a new set of city pair records. This time, it's Gulfstream's new G700 jet — which has captured the city pair record for Savannah, Georgia to Doha, Qatar. What's the record? A transatlantic flight time of 13 hours and 16 minutes. It's an impressive record – unlikely to be broken anytime soon — and it demonstrates the potential of Gulfstream's new ultra-long-range jet.
A record unlike any other
New city pair records aren't uncommon for new jets, but transatlantic ones are much more difficult to attain. Consider city pair records for ultra-long-range jets, and these events are even more rare. It's that rarity which makes the G700's newest record so impressive. It's not just a city pair record: It's a super-long-range, transatlantic record set by the world's largest business jet.
Flying direct at speeds averaging Mach 0.88 (675 mph), Gulfstream's G700 jet made the flight in just over 13 hours. The total distance of 6,711 nautical miles is a staggering feat for a jet with four separate living areas, seating up to 19 passengers and sleeping 8. Even more stunning, the G700 has a total range of 7,500 nautical miles — a full 800 nautical miles beyond its recent record. And it didn't stop with a new transatlantic record: The G700 also recorded a city pair from Doha to Paris in just six hours and 15 minutes.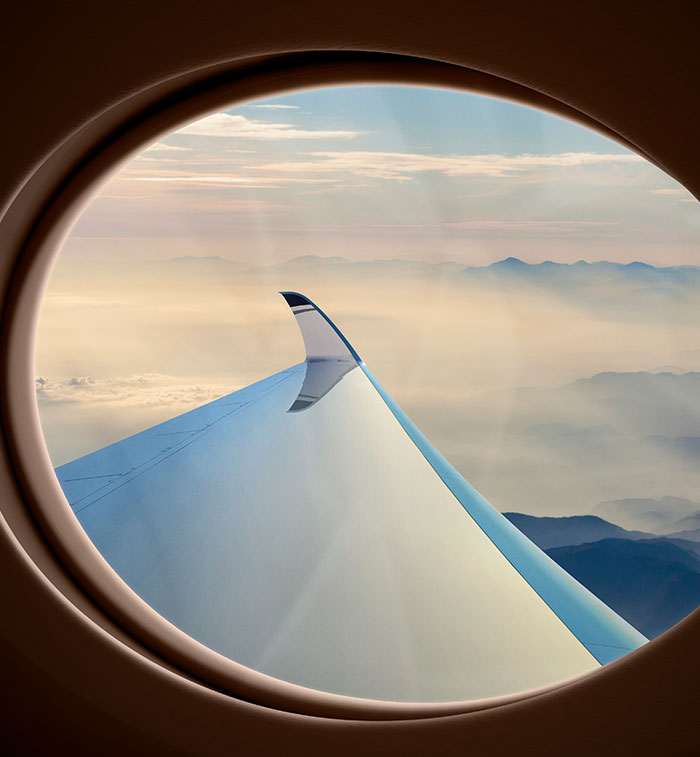 Crowning the next super-long-range leader
Gulfstream's transatlantic city pair record isn't just a demonstration of its new jet's tremendous capabilities: It's a statement. The G700 is entering an extremely competitive market  and fighting for a modest slice of the BizAV pie. Its primary competition comes from the Dassault Falcon 10X and Bombardier's Global 7500 — two recently announced or recent-to-market jets quickly entrenching themselves as potential market leaders.
By demonstrating its speed, range, and efficiency, the G700 has proven to be a premier contender in the competitive super-long-range jet vertical. With its combination of record-setting capability, incredible interior furnishings, and its status as the world's largest business jet, it is well-placed to be the leader in this category. And this new transatlantic city pair record is yet another cherry on top.

Ready for globetrotting in 2022
The G700 is set to enter service in 2022, and companies — and countries — are already buzzing with anticipation. Qatar Executive, a subsidiary of Qatar Airways, will be the first to put G700 jets in the air — and one major reason the company chose Doha to establish its city pair record. Gulfstream has yet to reveal the number of G700 deliveries estimated for 2022.
With a state-of-the-art flight deck, lavish interior living spaces, and now, proof of its ability to jet around the world quickly and effortlessly, the G700 is the candidate to beat from the upcoming class of super-long-range jets. This category is in a period of reinvention and heightened competition, and Gulfstream is poised to come out on top again, cementing a longevity few other airframe makers can claim.