Announced back in October 2019, Gulfstream's much-anticipated G700 is making great progress toward an expected 2022 service date. The model's fifth test jet, nicknamed T5, completed its test flight on October 23, 2020. The fifth and last test flight planned, all systems are go, and everything looks as good as could be desired for Gulfstream's newest long-range offering. With more than 600 hours logged by test jets over the last eight months, Gulfstream is quickly justifying the buzz associated with the G700 through immaculate test results.
The October test
The fifth test flight of Gulfstream's newest offering has arrived at a lightning-quick pace. Mere days after a successful fourth flight of the prototype, this fifth flight has built on the success of prior outings even as it took steps into new territory. During the three-hour and eight-minute flight, the T5 collected data that will be used to further hone avionics and flight training simulator data.
Although the jet didn't reach previous record heights and speeds, its top altitude of 48,000 feet and speed of Mach .925 is considered a massive success.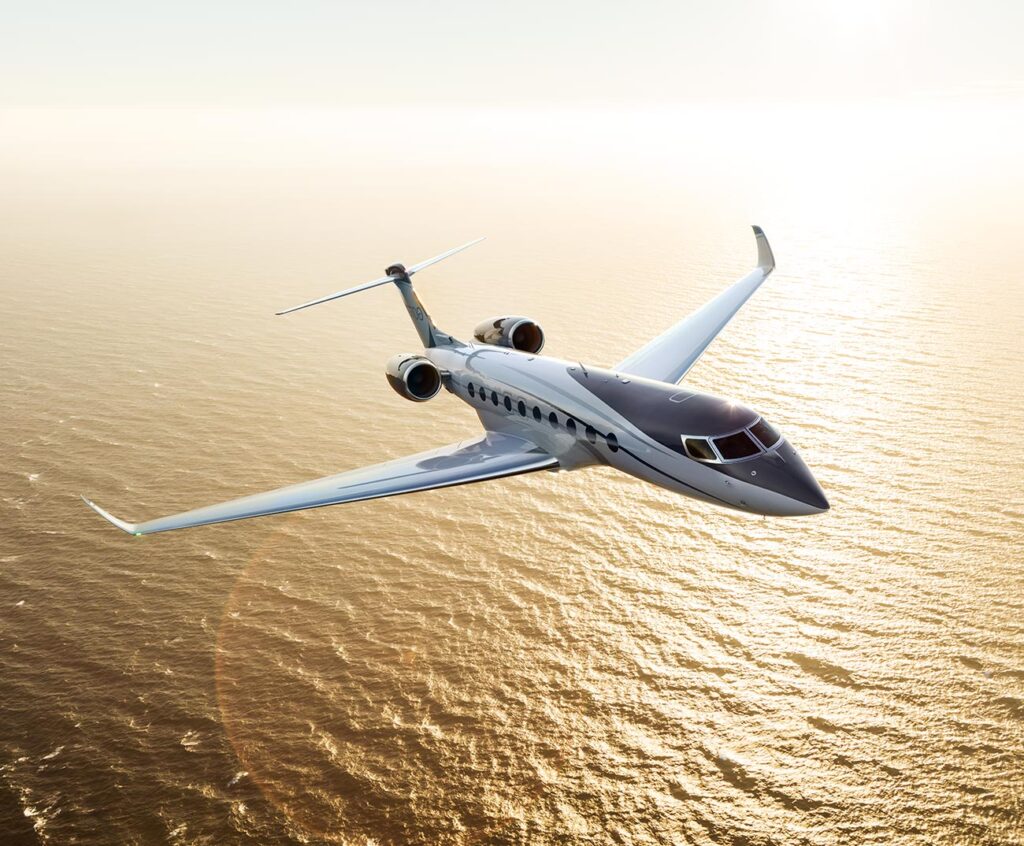 Five testers
Gulfstream is taking a novel approach to designing and testing its newest jet. They've released five separate test jets. Each will focus on different components within the plane. T5 focused on avionics and flight simulator info, while the other flights each zeroed in on specifics:
T1 looked at the more innovative aspects of the plane, like flutter, stalls, new flying qualities, and more.
T2 prioritized the new updates implemented in the cabin.
T3 played with loads, engine/thrust-reverser operation, field and climb performance, etc.
T4 concentrated on the environmental control system, mechanical systems and the cooling and venting process.
By restricting their areas of testing to specific components on the plane, engineers and designers were able to amplify the attention they typically spend on a jet's systems. The approach appears to be working. After the successful flight of T3, Gulfstream President Mark Burns reported, "All three flight-test aircraft are performing exactly as we expected."
After two more extraordinarily successful test flights, there is no reason to expect that anything has changed in the intervening months.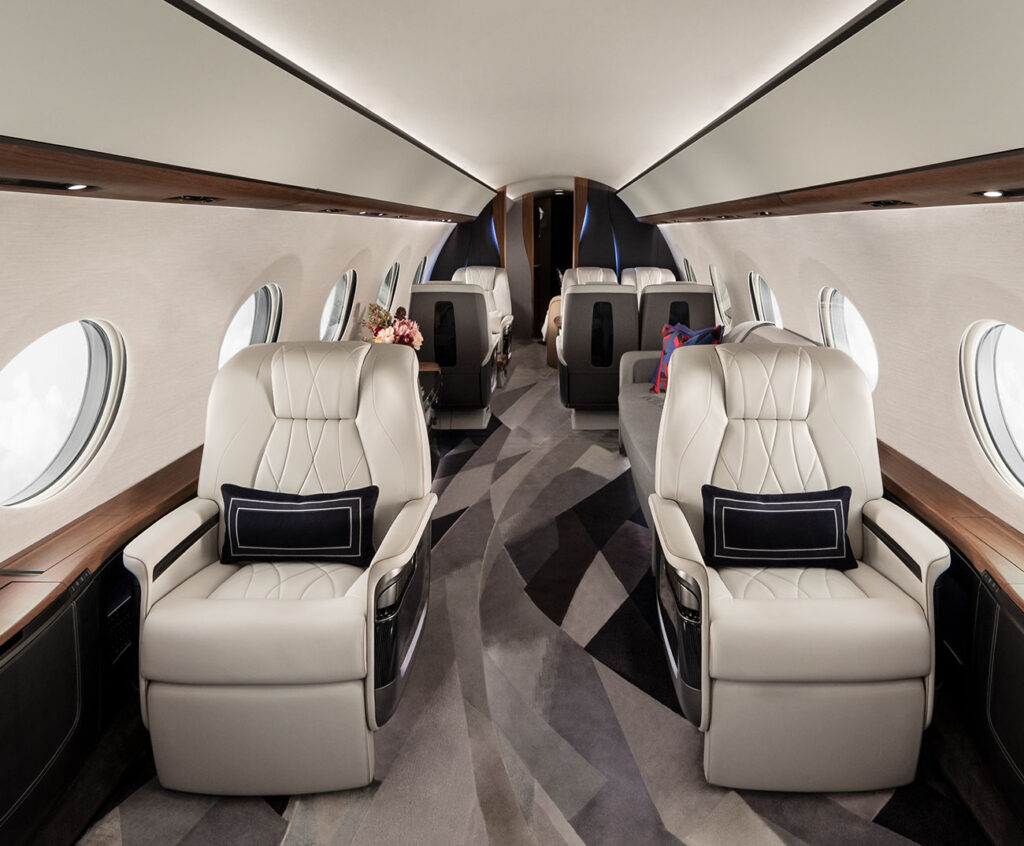 Blazing new trails
We'll still have to wait until 2022 to see the Gulfstream enter the public market. That said, after a turbulent economic year, the news that the G700 is still on track to meet its expected release date — even amidst a pandemic — is nothing short of fantastic.
After all, this could just be Gulfstream's most exciting jet yet. With an incredibly long 7,500 nautical mile range and up to 5 expansive living areas, the G700 is equipped to handle any needs, whether you're headed to an all-important business trip, or you're searching for the perfect leisure craft.
The expert jet brokers at L & L International are here to help you acquire the perfect jet.
Need to sell your jet? We can assist with that, too.
Contact
the private aviation professionals online, at
sales@L-Lint.com
, or at
+1 (305) 754-3313
.