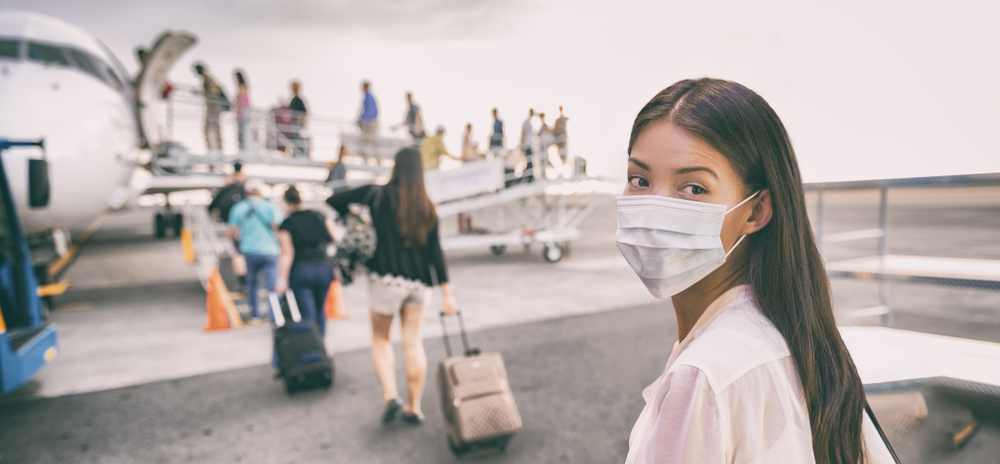 It's been a little more than 90 days since coronavirus first appeared in the headlines. Since then, it's become a full-blown pandemic, affecting more than 25 countries and tens of thousands of people.
Beyond the obvious health ramifications, virtually every sector of the economy has been crippled by the virus. Manufacturing facilities have shut down. Supply chains have ground to a halt. World economies have plunged. But amidst all this, private aviation is … up? It sounds too good to be true, but private aviation has seen a boom by almost every metric over the last quarter, fueled largely by fears of coronavirus.
Why is the private aviation industry booming?

Private aviation largely has the media to thank for its upswing in demand. As media frenzy mobilizes people to fly home, thousands request private charters to distance themselves from the latest coronavirus outbreak. Flights are the most expensive when they're requested to arrive within 24 hours. But many businesses and individuals are
paying whatever it takes to evacuate coronavirus-infected locations
.
People choose private jets because it reduces their risk of contracting coronavirus. Commercial airlines have a much larger volume of people passing through their terminals. There's no telling where the passengers have been or if they're sick. With a private jet, people fly with their colleagues or family, without the presence of strangers. Often, that peace of mind is worth the price of the flight.
Demand increases as coronavirus spreads
Unlike commercial airlines, travel bans don't always restrict private aviation. Passengers board jets from a separate terminal and bypass health screenings. While airlines are cancelling commercial flights, private jets are swooping in to evacuate those who can afford it.
More people than usual are turning to private aviation companies. Wealthy families who'd normally book a commercial flight are dropping thousands on private charters, whether to get home or to preserve the vacation they've already pre-planned. In fact, the industry experienced a 214% increase in business this past January!
As long as coronavirus remains at large, the private aviation boom won't slow down anytime soon.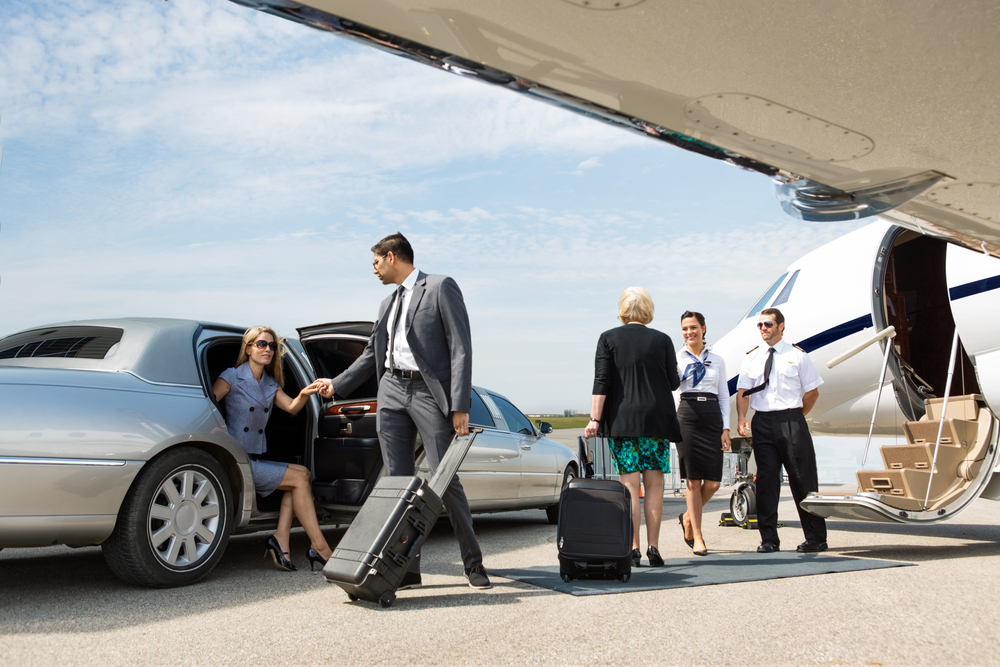 Travel restrictions and their loopholes
Many countries affected by coronavirus have strict traveling policies. China has prohibited inbound flights, and those arriving face quarantine for the next 14 days. Italy, Iran, and more countries by the day have begun following suit. It's getting harder and harder to ignore the relative ease of private aviation as airports become frenzied.
The U.S. also is prohibiting entrance from anyone who's visited Iran within the last 14 days. Although the U.S. will permit entrance from China, all flights route to one of the few approved airports. But that's for U.S. citizens only. They're not accepting non-U.S. citizens from China at all.
Private aviation bypasses these and many other travel restrictions. Passengers on private jets also don't have to go through added checkpoints and temperature checks. They'll be able to travel much faster than passengers on commercial flights.
While economies across the world are suffering, the private aviation industry is thriving. If coronavirus sticks around, private aviation will see more than enough interest to stay afloat during the economic stress.
The expert jet brokers at L & L International are here to help you acquire the perfect jet.
Need to sell your jet? We can assist with that, too.
Contact
the private aviation professionals online, at
sales@L-Lint.com
, or at
+1 (305) 754-3313
.