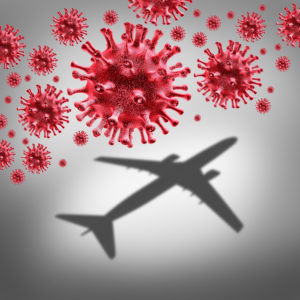 Nothing brings an economy to a grinding halt like a global pandemic. Border closures, travel restrictions, and shelter in place decrees like we're currently experiencing are unprecedented. Not since 9/11 has aviation seen such a dramatic grounding of planes. And by all accounts, we haven't yet hit the apex of the COVID-19 pandemic.
In the early days of its spread, the virus actually propelled BizAV to unprecedented levels of demand as people chartered jets to escape airports, get home, and travel in isolation. But now, even business jets sit idle on the tarmac. BizAV is in for a rough spring and summer, and the industry is bracing itself for sharp downturn.
Shutdowns loom over private aviation
Stopping the spread of COVID-19 has called for increasingly stringent sheltering. Domestic travel is nearly at a standstill as most of the country abides by stay at home orders. Moreover, international travel to and from major economic hubs just isn't possible right now due to closed borders and stringent travel guidelines. Currently, flights from 26 countries are barred from entering the U.S. alone, with similar countries following suit. All told, as many as 500 transatlantic flights were prevented in March.
But the downtrend in travel isn't the only thing hurting BizAV. Business aircraft factory closures are stifling the industry as major manufacturers like Textron, Bombardier, and Embraer close their doors and furlough staff. This looms heavy over private aviation, indicating new jet deliveries and announcements may be delayed even after the economy regains its footing.
The numbers indicate turbulence

Aviation data analyst WingX has tracked the status of business aviation charters throughout the spread of COVID-19. They found decreases that may have been much worse without the initial surge of demand as countries began declaring a state of emergency. WingX data from March shows:
U.S. business jet flight activity decreased by 21%.
Flight activity was 25% lower for Europe and Asia.
Italy saw a 70% reduction in business flights.
France saw a 43% reduction in business flights.
Germany and Switzerland saw a 30%+ reduction in business flights.
WingX also compiles detailed flight data about the length of charters and the plane itself. According to the organization's most recent report, "all aircraft segments have seen severe declines."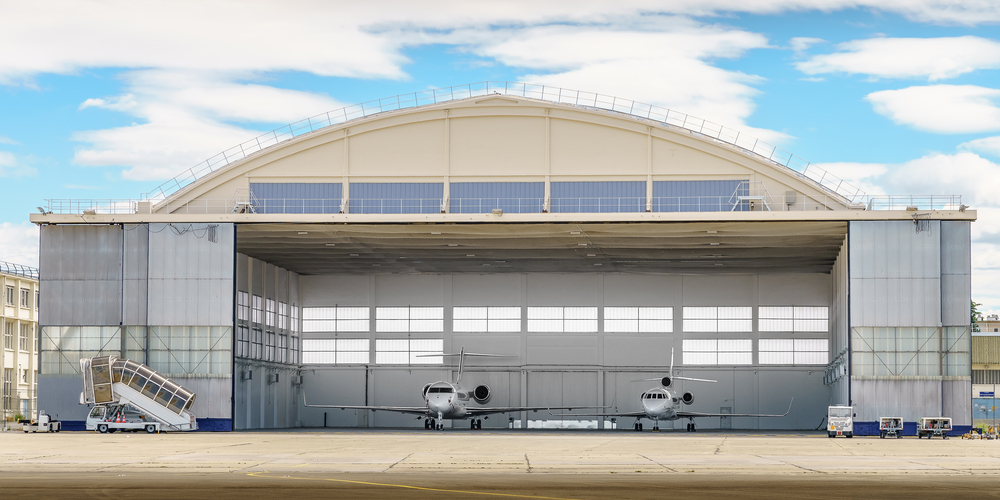 A future beyond COVID-19
The downturn in BizAV was inevitable. COVID-19 is a global pandemic, and no form of travel is beyond its reach to cripple. That said, private aviation companies and charter providers are getting creative to preserve their businesses during this period of economic turbulence.
Some charter companies like Jet Linx and VistaJet have begun offering heavily discounted jet cards to customers as a way to bring new interest into the industry. Other private charter companies have leaned into civil service. Charter providers JSX and JetSuite have helped repatriate more than 100 U.S. citizens stranded abroad. Private Jet Services Group has similarly helped more than 11,000 students, athletes, executives, and families get home. Even more providers have offered up service to transport medical equipment and supplies regionally.
There's no doubt BizAV will survive the downturn brought on by COVID-19. But it could be some time before private aviation gets back up and running with vigor. Until then, manufacturers, brokers, flight crews, jet owners, and travelers will all wait with bated breath.
The expert jet brokers at L & L International are here to help you acquire the perfect jet.
Need to sell your jet? We can assist with that, too.
Contact
the private aviation professionals online, at
sales@L-Lint.com
, or at
+1 (305) 754-3313
.