Since the mainstream arrival of chartered aviation services, jet cards have been an industry staple. They enable holders to fly privately on different craft at fixed rates with certain perks or opportunities depending on their card level. Jet cards make the benefits of private aviation broadly available to those who don't own their own jet. This convenience is causing an explosion in popularity for jet card membership as lingering pandemic concerns fuel the rise of private aviation.
Demand for jet cards is booming
The global pandemic has had a drastic effect on consumer habits in every sector, including private aviation. The private jet industry is seeing record highs for flight demand fueled by pandemic fears and an increase in personal wealth creation due to a rising stock market. Those who can afford to charter an aircraft have done so to avoid the health risks of crowded airports and packed commercial flights.
It's clear both business and leisure travelers are willing to pay more for the safety, convenience, and comfort private jet travel affords. Nowhere is this more evident than in the rising demand for jet cards and membership to various charter jet agencies.
The travel boom has fueled interest in private jet cards, leading charter companies, such as NetJets, to temporarily pause their programs to best serve the needs of existing clients. The pause allows NetJets to take time to reassess and consider how to meet new demand. Charter company Wheels Up has also seen a surge in demand — and revenue — with membership growing over 50% in the last year. Customers are flying longer distances and demand is up for all fleet categories — a trend private jet experts believe will continue to grow in the months ahead.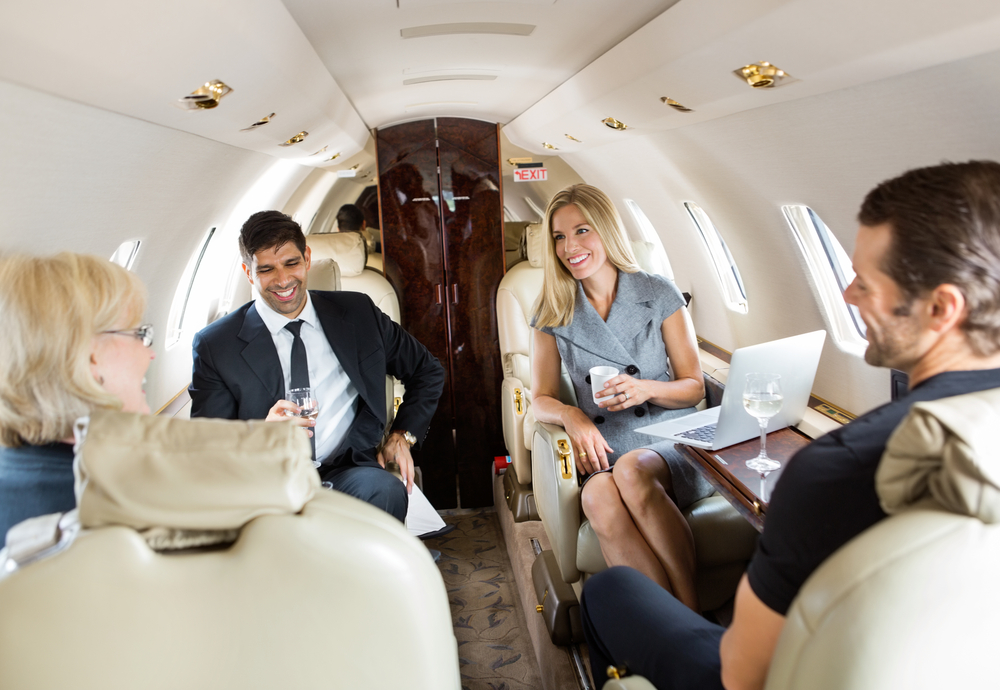 A lucrative opportunity for flyers and sellers alike
As more people shift from commercial to private aviation, companies have an opportunity to promote the jet card membership model.
A private jet membership is one of the easiest ways for newcomers to get a taste of private jet travel. Many companies offer a tiered membership model for cardholders to access flights and specific lifestyle and hospitality benefits. Members who invest in higher tiers can take advantage of a dedicated concierge service, automatic President's Circle status with Hertz, meet-and-greets with celebrities, bucket list travel opportunities, and other perks.
For members at all levels, aviation companies must keep their focus on reliability. As more people ditch commercial flights in favor of charters, companies must ensure they have the capacity to handle increased demand. This includes accommodating travelers even on peak days when demand is at its highest.

The new norm for private aviation?
The aviation industry — and private aviation in particular — is experiencing a historic post-pandemic boom. As more people choose safety, convenience, and luxury over commercial travel, the popularity of jet cards will continue to rise. Card memberships and perks are likely to change in the near term as the industry seeks to accommodate the influx of new patrons.