For years, jet cards were the industry standard for fractional flights and charters. They ensure members access to jets on demand and steady revenue streams for fleet operators. But NetJets, the world's largest private fleet operator, is changing the game. Moving forward, it won't offer jet cards. Instead, it's implementing a 25-hour leasing program — a change likely to launch a new trend in the private charter sector.
The shift to a fractional leasing model
As it says goodbye to jet cards, NetJets is opting for a fractional leasing model for its aircraft. The model isn't technically new: NetJets previously offered fractional leasing at 50 hours for its more frequent flyers, with jet cards serving as an introductory offer. Now, the company has lowered the bar for fractional leasing to 25 hours — and done away with jet cards.
What's the reason for this shift? NetJets can more easily sell against its fleet capacity, which is growing rapidly in the post-pandemic world. As private aviation user rates continue to rise, NetJets is positioned to capitalize on that demand through a fractional leasing model, as opposed to the classic jet card strategy.
Although time will tell if customers appreciate the shift, early indications show NetJets retaining and growing its user base under the fractional leasing model. The company reportedly wait-listed more than 2,000 jet card applications in 2021. Opening access to its fleet through a fractional leasing model sets the stage for a new phase of revenue growth from those with a preference for private aviation.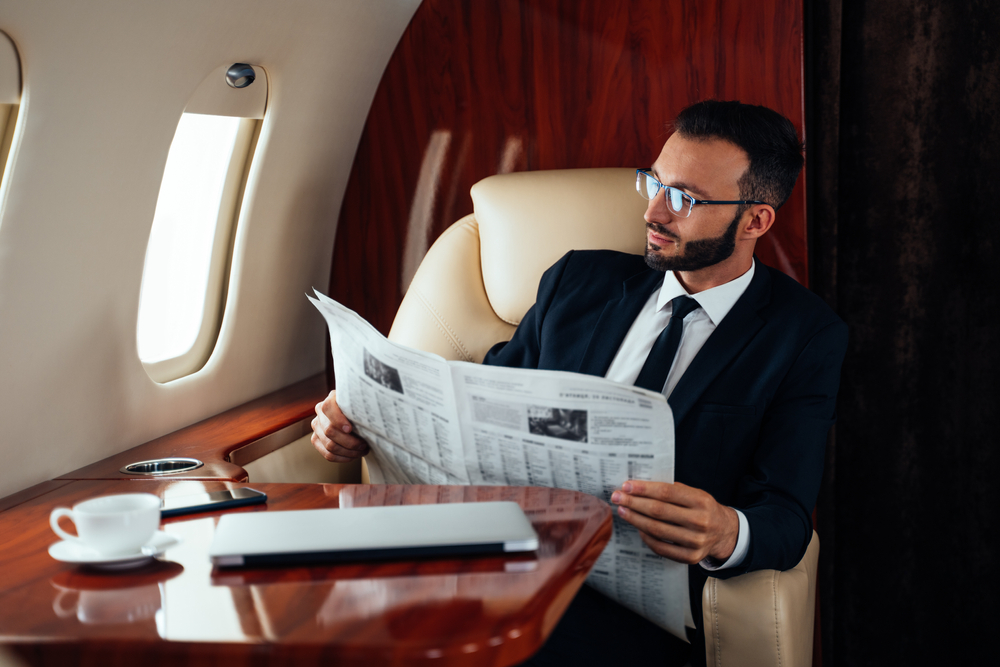 What does the 25-hour lease program entail?
Jet card enthusiasts need not fret over the discontinuation of this membership model. NetJets appreciates the significance of jet cards for infrequent flyers, which is why its fractional leasing model is tailored specifically to support an entry-level user base. Details of the new program include:
Three- and five-year commitments, with 25 hours per year.
45 blackout dates and 45 peak days.
Extra hours available for purchase at a premium each year.
Rollover of unused hours into upcoming years.
A fleet including the Phenom 300, Citation XLS, Citation Sovereign, Challenger 350, and Challenger 650.
Essentially, NetJets is giving significant access to its fleet with a model designed to accommodate users on demand over a period of years. Minimum restrictions, rollover hours, and the flexibility to buy more hours allows private flyers to control their experience without jet cards.

Jet cards could be gone for good
NetJets isn't the only provider to ditch jet cards in 2022. More than a dozen charter companies suspended jet card sales last year, and few have opted to reinstate them, signaling a new era of fractional leasing models for private aviation.
The expert jet brokers at L & L International are here to help you acquire the perfect jet.
Need to sell your jet? We can assist with that, too.
Contact
the private aviation professionals online, at
sales@L-Lint.com
, or at
+1 (305) 754-3313
.