Comfort has always been a chief variable in the purchase of a private jet, but most airframers assume comfort is implied and prioritize speed and distance for new models. Now, as various jet classes reach the pinnacle of efficiency given current technology, attracting new buyers returns to an appeal to luxury. Determining factors for buyers now include inches of extra space, available amenities, and luxury features.

Range and speed now come second to comfort
Would you rather get to your destination quickly or comfortably? For owners of private jets, given one option, comfort wins out. Thankfully, these variables aren't mutually exclusive.
Jet class leaders are increasingly indistinguishable in terms of range and speed. The second- and third-best jets in each class can all go roughly the same distance at the same speed. The need to differentiate has come down to size, space, and how airframers utilize them. A few extra inches of cabin space go a lot further than a few minutes shaved off travel time.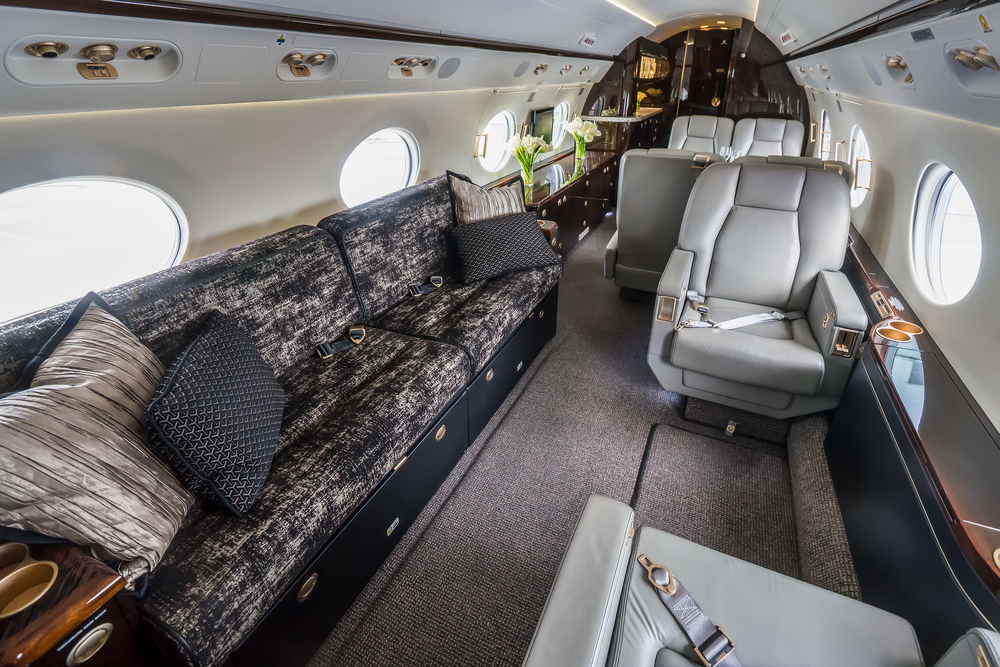 Jet buyers are voting with their wallets
"I'm of the opinion that interiors sell airplanes," said Bombardier CEO Éric Martel at a recent BizAv conference. Martel's company is one of many prioritizing cabin design and interior innovation as key value propositions for buyers. This emphasis is apparent in the design of jets like the Challenger 3500, which boasts the widest cabin in the super midsize jet class and zero-gravity Nuage seating.
Bombardier isn't the only airframer to recognize the importance of cabin space. Gulfstream's latest G400 and G700 both feature innovations to allow passengers to maximize available space and comfort. Features include ergonomic seats that convert into beds, multiple configurable living areas, and compartmentalized storage.
Comfort goes beyond offering additional space. Embraer, for example, has enhanced the appeal of jets, like its Praetor 500, with premium amenities, such as HEPA air filtration. Dassault, on the other hand, is offering a combination of noise cancellation and high-fidelity entertainment audio to create an atmosphere of comfort in its jets, including the Falcon 8X.
While these jets enhance comfort in different ways, they all have one thing in common. They're bestsellers in their classes — and stars in their airframers' respective portfolios. The message is clear: Flyers value comfort.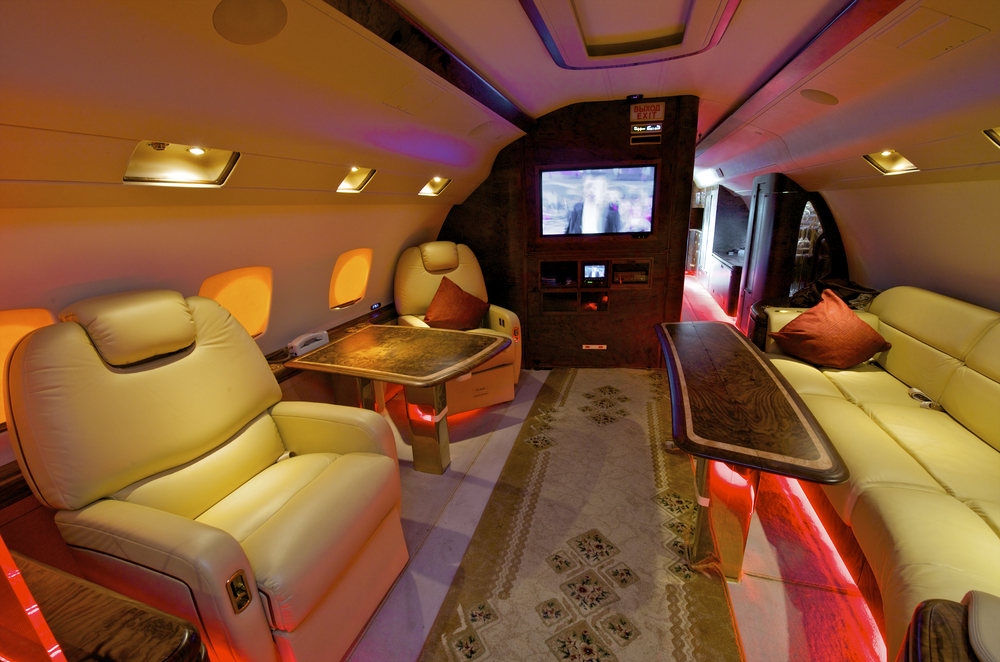 The best of all worlds
Range and comfort aren't mutually exclusive variables. Ideally, they will coexist with speed to drive success in the private aviation market. Short or long range, no matter the flight time, private flyers demand high standards of comfort and convenience. A well-designed cabin is half the experience — and a smooth, efficient flight is the other half. To distinguish their jets, airframers must focus on delivering the best of all worlds.