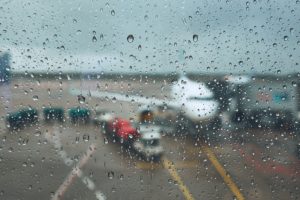 Natural disasters like hurricanes and tropical storms have the potential to delay or cancel air travel for days — even weeks — until the skies clear. Numerous commercial airline travelers feel these impacts, and the delays and cancellations tend to make national news. But many people also fail to realize commercial air travel isn't the only air travel type these storms impact. Those in the business aviation industry also experiences major impacts when faced with hurricanes.
Business aviation professionals should consider these impacts when operating in a region affected by tropical storms or hurricanes. Knowing where and when to fly could help you avoid revenue loss and damage to your aircraft. In particular, if you operate in or around the Gulf Coast, you should be mindful of scheduling flights from early June to late November.
Potential impacts during an active storm
When a tropical storm or hurricane emerges, many potential problems can arise for business aviation operators. Not only can these problems cause revenue loss but they can also incur thousands of dollars in damages.
One of the most obvious issues aviation insiders deal with during hurricanes is their effect on flight schedules. Severe rain and wind can make flying unsafe, causing delays and cancellations for many flights to and from the affected areas. Flights intended to go through the affected area may be re-routed, making them more expensive due to higher fuel costs.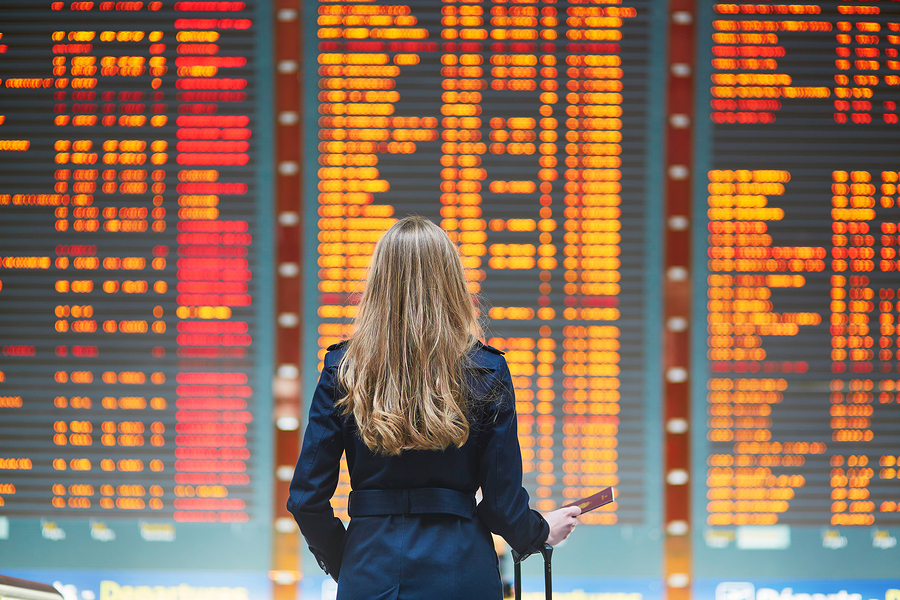 Changes to flight schedules can also cause chain reactions. Operators located outside affected areas may have to cancel flights to dangerous areas — but might be able to continue other normal operations, limiting storm impacts on business. Those attempting to leave affected regions are likely to be stuck and their schedules disrupted until it's safe to fly out of the area.
Private aircraft in mid-air during a storm may require mid-flight plan changes and emergency landings. These changes and cancellations have the potential to reduce revenue during the storm's duration, as well as, incur landing fees or additional costs for more fuel.
Even if private aircraft aren't flying, they can sustain severe and costly damages if not properly protected — or if the protective shelter collapses. Hail can dent and damage aircraft exterior and break windows, debris can cause structural damage, and winds can even be powerful enough to rip the wings off.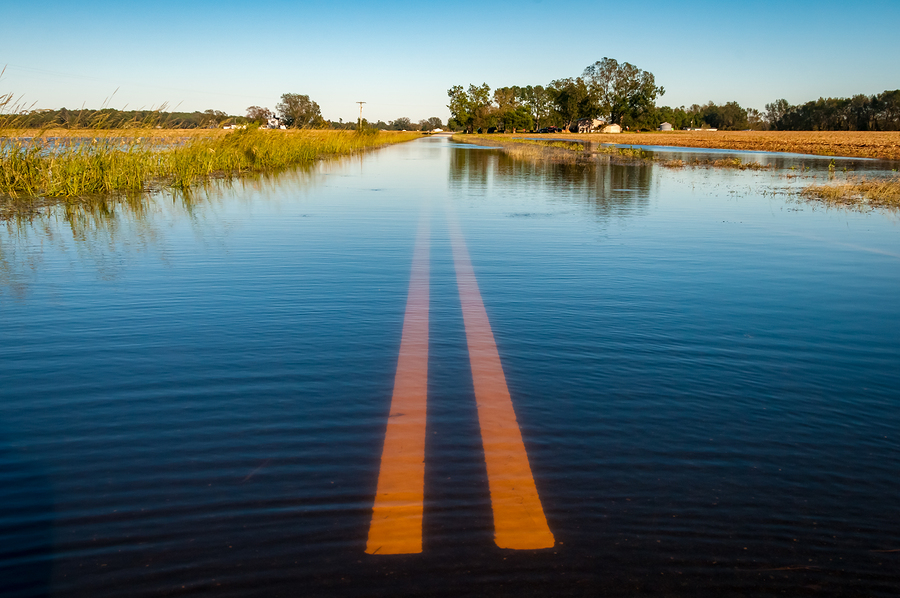 If you base your aircraft in an area frequently affected by hurricanes, you'll need to think ahead to have a safe place to keep your jets in the event of a severe storm.
The lasting effects of hurricanes on aviation
Hurricanes and tropical storms don't only cause problems while the storms are active, though. As evidenced from the 2017 hurricane season — which devastated areas in Florida, Texas, and the Caribbean — storms can have long-lasting effects on business aviation operations.

Flooding from storms can disrupt operations at airports and cause structural damage that takes days, weeks, or months to repair. Power outages and redirected personnel can lead to weeks of grounded aircraft.

Additionally, fuel may not be readily available in the affected areas for a time after a storm. Emergency services may redirect incoming fuel to rescue operations, meaning aircraft cannot fly unless operators pay higher prices for in-demand fuel.

Without a clear plan of action, those operating in hurricane-afflicted regions could lose sizable amounts of money due to cancelled flights, damaged aircraft, or the inability to fly due to airport damage.

Fortunately, preplanning can help private aircraft owners avoid these high costs and enjoy their aircraft year-round.

The expert jet brokers at L & L International are here to help you acquire the perfect jet.

Need to sell your jet? We can assist with that, too.

Contact

the private aviation professionals online, at

sales@L-Lint.com

, or at

+1 (305) 754-3313

.