A localizer performance with vertical guidance (LPV) approach is a familiar process to most private aviation pilots. LPV approaches rely on state-of-the-art instruments to establish ideal landing trajectory without ground-based navigation aid. They're a step above LNAV/VNAV approaches and fast becoming the gold standard for private aviation. But after June 25, pilots flying into UK airspace won't be able to rely on LPV.
Loss of EGNOS signals a return to lesser tech
Pilots flying into the UK will soon lose access to the EGNOS position augmentation service. This EU proprietary system supports approach guidance for landing aircraft, and it's crucial for LPV approaches.
But the UK government could not come to terms with the EU for continued use of the EGNOS service. Now, the UK is scrambling to find an alternative navigation option. Developing new solution will take time, money, and lengthy consultation with the UK Space Agency.
According to UK Secretary of State for Transport Grant Shapps, losing EGNOS access is more than a disappointment; it's a step backward for safety and efficiency. Orchestrating a replacement is possible, but is, as Shapps says, "unfortunately, going to take some time and considerable investment to implement."

The scope of affected aviation operations
Eighteen UK airports are affected by the loss of the EGNOS system. Pilots who have relied on WAAS/GPS approaches like LPV and LNAV/VNAV will now have to revert back to an instrument landing system (ILS).
Airports (e.g., London Oxford) have been working hard to implement LPV approaches, which provide faster transition off the airways and create less noise and fewer emissions. But the failure to make an agreement with the European Commission has forced the UK's civil aviation authority (CAA) back to the drawing board for a commensurate navigation system.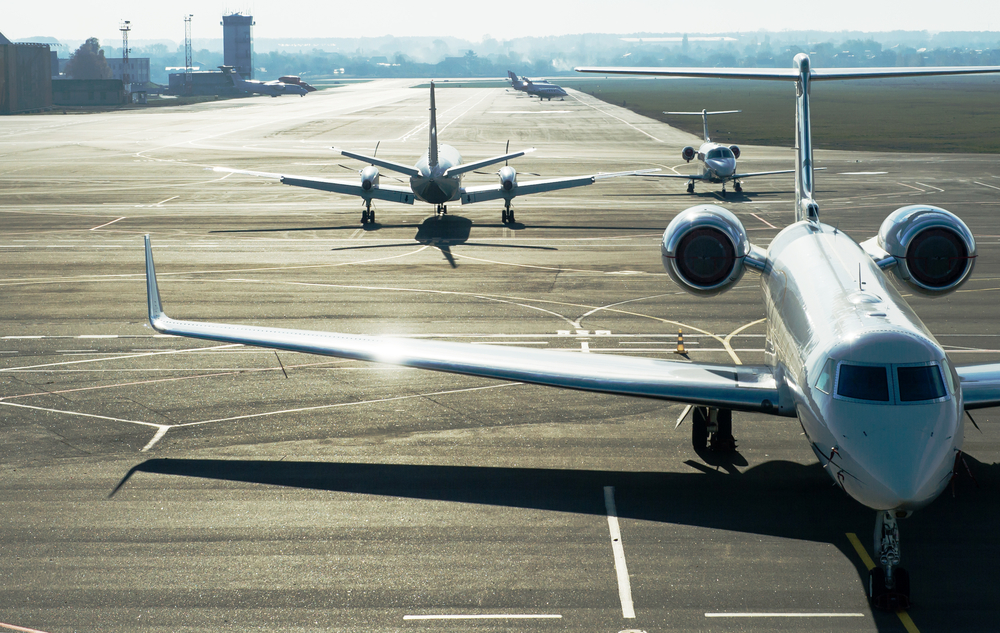 Brexit headaches continue to pop up
The LPV challenge is one of several arising from Brexit. Others include loss of cabotage and questions about the future of mutual safety standards. These factors, along with industry changes caused by the pandemic, will test the UK and EU's commitment to cooperation. For now, new problems continue to pop up as the UK moves closer to Brexit.
As EU pilots continue to rely on EGNOS — and the aviation industry advances its technology — the UK is moving backward. The loss of LPV approaches will reduce airport efficiency and increase the burden on ground-based infrastructure, even as prevailing trends move away from outdated methods. An EGNOS-like solution for the UK is years away, and questions continue to loom regarding how the aviation industry will operate in the meantime.