With the sale of its transportation unit to French rail company Alstom, Bombardier is now a private aviation company. Well, it's always been a private aviation company, but now that's specifically what it is.
Looking to pare down debt and focus on its core business, Bombardier has set its sights on continued dominance of several segments of private aviation. Now, saddled with no small amount of debt and a clear focus ahead, Bombardier looks to take flight in an industry it knows better than any of its divested segments.

A clear predicament to overcome
With the sale to Alstom, Bombardier is looking to make a dent in its debt. This sale netted the company over $3.6 billion in profit, but still leaves them with over $4.7 billion in debt. At the same time, it completes the company's transition to a pure-play business aviation company. The move is best summed up by Bombardier president and CEO Eric Martel:
"With this transaction now complete, Bombardier begins an exciting new chapter focused exclusively on designing, building, and servicing the world's best business jets"
What does this mean for the future of business aviation?
As the world begins to see light at the end of the tunnel in terms of the global pandemic, Bombardier and other private aviation companies are looking to the future. Business travel is expected to rebound in the last half of 2021, signaling that the need for jets could surpass pre-pandemic levels. If this turns out to be the case, demand for business jets will be strong.
Perhaps the biggest lesson to take from the pandemic is to expect the unexpected. If the business jet market takes a turn for the worse, Bombardier will have to make serious adjustments to their new business strategy. Canadian taxpayers are tired of bailing the company out, forcing the company to rethink their model or rely on hedge fund investors to help them get through lean times.
The business jet industry tends to be cyclical, though, so there's a good chance Bombardier could see strong sales and outperform others in the industry during upcycles. As a leader in ultra-long-range jets and other business jet segments, Bombardier already has a great reputation to fall back on. An upswing in the market is really what's needed to help it erase the red on its balance sheet.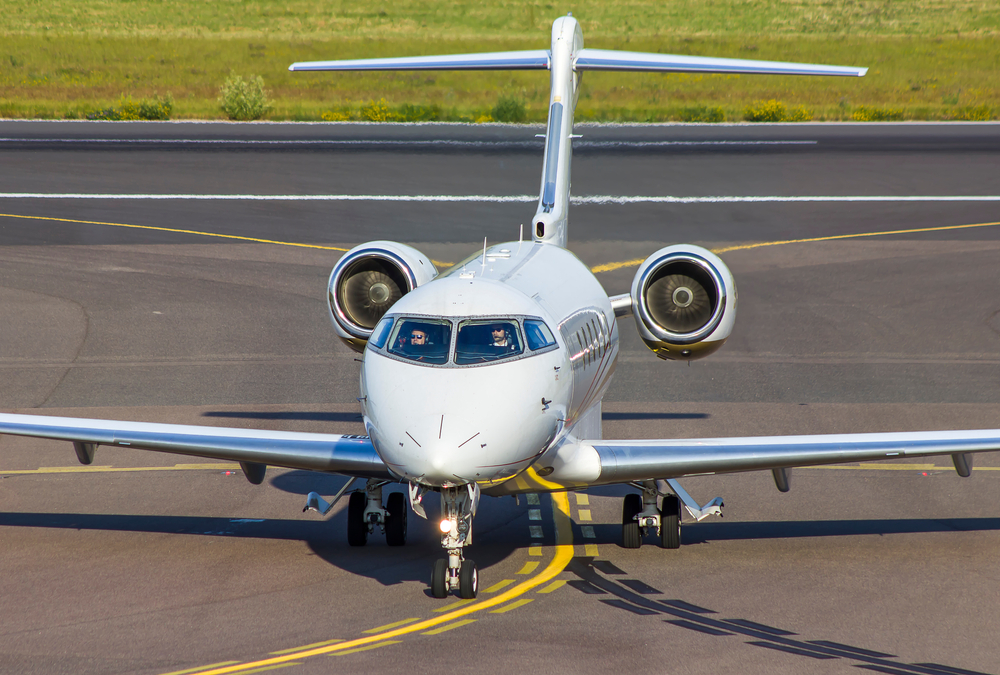 Pure play in pursuit of profits
Strong sales would help Bombardier shed its massive debt. The major bright spot in Bombardier's portfolio is the Global 7500 and other next-gen jets. There's a clear demand for these jets, in particular the Global 7500 — the industry's largest and longest-range business jet. The quicker Bombardier is able to make good on deliveries of these jets, the easier it will be to emerge from debt.
In addition, thanks to the sale of Bombardier's other transportation holdings, they've been able to significantly reduce their debt. But there's still quite a way to go until this aviation giant is back in the black. Its recent pure-play shift suggests a bet on the end of the pandemic. Only time will tell if it pays off.
The expert jet brokers at L & L International are here to help you acquire the perfect jet.
Need to sell your jet? We can assist with that, too.
Contact
the private aviation professionals online, at
sales@L-Lint.com
, or at
+1 (305) 754-3313
.