Over the past several decades, discussions about climate change and environmental protection have come to the forefront of public discussion. Everyone from the academic community to legislators at the highest levels of power are voicing concerns about climate change and its future effects. Today, leaders in the BizAv industry are working to create solutions that reduce the industry's carbon footprint and promote sustainable industry growth.
Initiatives to reduce business aviation's carbon footprint
Business aviation's carbon footprint has been a conversation topic for decades, but concerted efforts to curb emissions have come about primarily over the past ten years. In 2009, the General Aviation Manufacturers Association, along with other industry leaders, committed to making improvements that would make carbon-neutral growth in the industry possible by 2020.
Several environmental concerns are associated with business aviation. Organizations and businesses in the industry are taking different approaches to solve problems and reduce aviation's carbon footprint. No single solution will address all the efficiency issues plaguing the industry, but the collaborative efforts by leaders across business aviation will promote progress toward sustainability.
Alternative fuels
Because of the level of power that's needed to sustain flight while carrying passengers over long distances, jets consume a significant amount of fossil fuel. Due to the energy needs of aircraft, solar and electric power aircraft aren't yet a viable option and likely won't be for decades.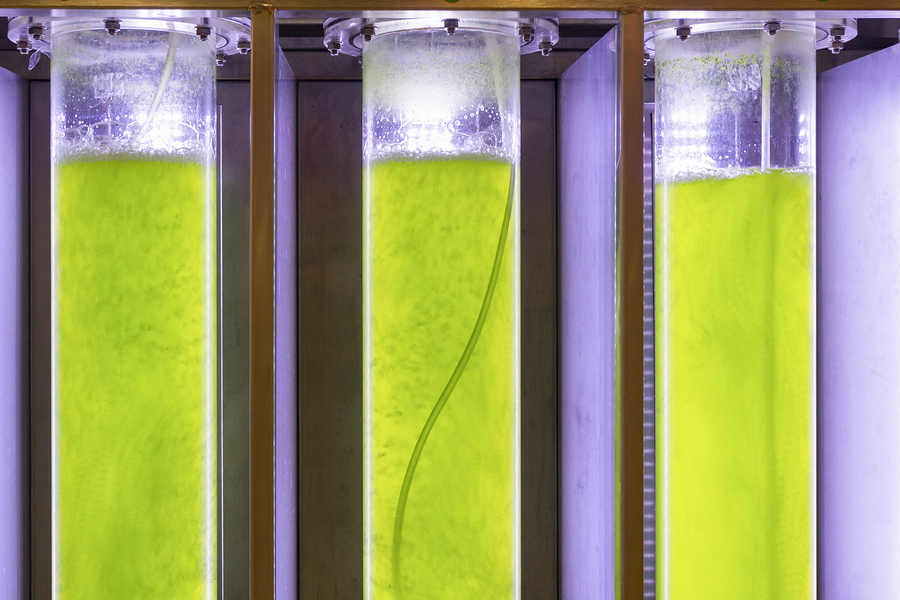 As aircraft consume fuel in the air, they emit carbon dioxide, a greenhouse gas, into the atmosphere and contribute to climate change. To mitigate the emissions produced by jets, many researchers have begun investigating alternative fuel sources. Some researchers have also created synthetic jet fuels made from sustainable sources. Research into synthetic fuel options supports the entire aviation industry, and new solutions are continually being explored to reduce emissions from fuel burning.
Sustainable manufacturing
While alternative fuel sources for aircraft are still decades away from widespread implementation, changes are already taking place in manufacturing. Manufacturers are finding innovative ways to create aircraft with lighter frames that use fuel much more efficiently.
In addition, focus has shifted to sustainable manufacturing practices and efficient manufacturing facilities. Many of the most prominent jet manufacturers have raised their standards and streamlined their processes to ensure efficiency.
Efficient traffic management

Along with infrastructure and technological improvements within the BizAv industry,
education for aircraft operators
has also improved in recent years. Aircraft operators monitor fuel consumption and efficiency with regard to almost every aspect of the flight, including reducing unnecessary payload and planning flights according to efficient practices.
The business aviation industry has come a long way in the past ten years, but we still have a long way to go in the fight against climate change. There's no telling where new technologies, methods, and practices will take us — but the industry is moving toward a more sustainable future.