Among turboprops and ultralights, Cirrus is a respected industry leader. Its SR Series of jets is beloved by owners, and the company continues to improve the line to keep up with evolving technology. This year, Cirrus launched the sixth iteration of its SR Series, proving once again the surest path to market dominance is sticking with what works.
While the Cirrus SR may look like the old familiar airframe, it's what's under the façade that's turning heads. It's newer, faster, and packed with innovations poised to keep it at the front of the pack.

A beloved aircraft continues to evolve
Cirrus has been diligent in updating its SR jets since the series inception in 2001. Over the past 20 years, the jets have been through six major iterations, with the latest G6 SR airframe hitting the skies in 2022. To date, the company has delivered more than 8,000 SR Series aircraft, and they're widely recognized as the bestselling high-performance, single-engine piston aircraft.
Part of the reason the Cirrus SR Series continues to enjoy market prominence is the company's commitment to adding value. As it innovates for newer models, Cirrus doesn't neglect its fleet. Case in point: the exciting new features available with the 2022 G6 SR Series.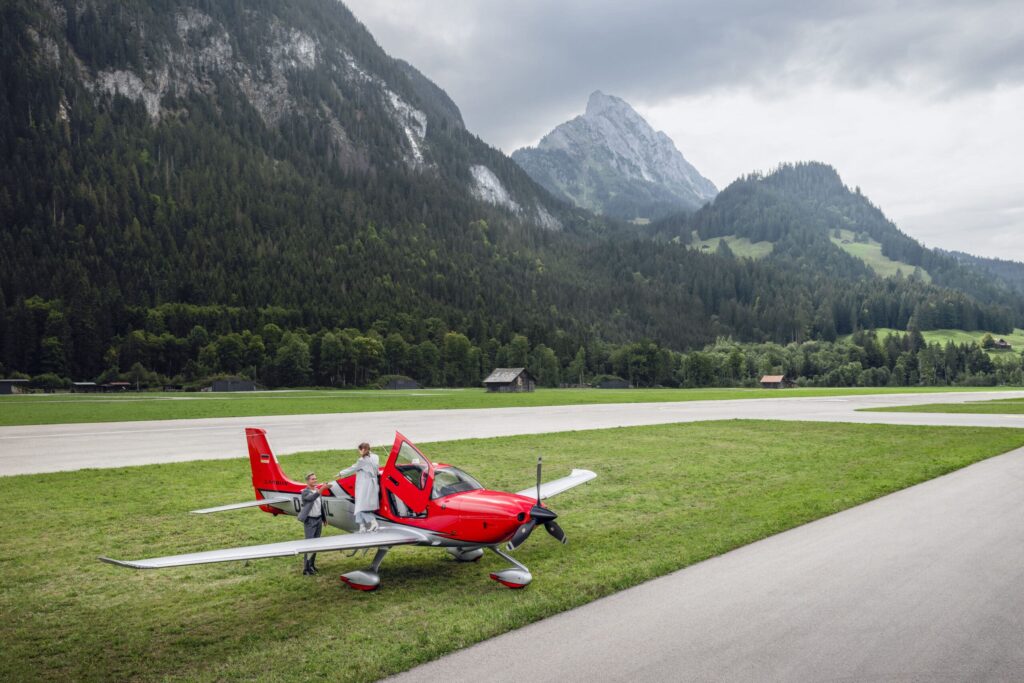 Building on a fan favorite turboprop
In its sixth iteration, the Cirrus SR Series stays true to its original airframe design, with only slight modifications to improve its aerodynamic efficiency. Specifically, the latest design makes small adjustments to wing and tail surfaces and features redesigned wheel pants. According to Cirrus, these minor improvements will reduce drag and improve airspeed up to 9 knots faster than previous models. G6 buyers will also have eight new exterior paint color options.
Other upgrades are available with the Cirrus IQ app. A reconfigured status screen now features a new navigation bar with aircraft status, inspection intervals, and warranty expiration all front and center. Quick sync to mobile devices — as well as USB-A and USB-C port connections — provides instant access to trip and craft information.
Luxury enhancements are another focal point of the 2022 SR models. From all-leather premium interior options to functional improvements to ease cargo loading, the jet enhances the superior user experience Cirrus owners have come to expect.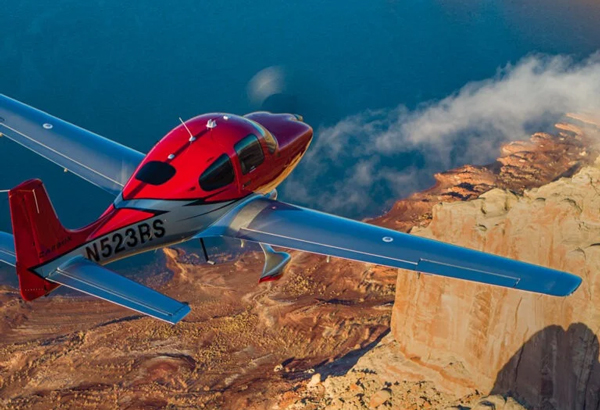 An attractive jet in the current market
The latest installment of the Cirrus SR Series couldn't come at a better time. An influx of new buyers in the private aviation market is ramping up demand for light and ultralight craft. Already a bestseller among turboprops, the new SR stands to attract first-time buyers — particularly hobbyists and regional flyers looking for a craft with unparalleled manufacturer support.
As Cirrus continues to emphasize lifestyle, convenience, value, and innovation, the G6 SR remains an appealing choice for long-term return on investment. And with a starting price under $1 million, there's significant draw for new owners and the potential to entrench the SR Series among the most popular jets of all time.
The expert jet brokers at L & L International are here to help you acquire the perfect jet.
Need to sell your jet? We can assist with that, too.
Contact
the private aviation professionals online, at
sales@L-Lint.com
, or at
+1 (305) 754-3313
.