Find the Aircraft Broker Who Works with Your Personality
When it comes time to invest in your next private jet or sell your current one, you're in for a big task. From searching to find the perfect jet and having it inspected to redesigning your interior and choosing a flight crew, your to-do list could get lengthy — and that's not even considering the sales process for your current jet.
One thing you definitely can't overlook is finding the right broker. Your broker of choice uses his or her industry expertise to help you find the perfect jet and sell your current jet at a fair price. Your broker can also help you save time during the sales and acquisition processes as well as help you own your next jet faster and easier. But how do you go about finding the right person to help?
Find the right broker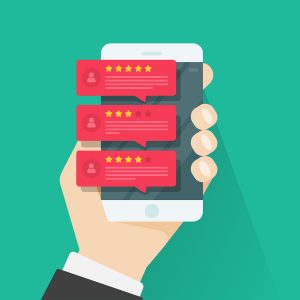 While broker reviews aren't readily available on the internet like other services, you can start your search by talking to friends, family members, or colleagues. Don't hesitate to ask for their brokers' contact information. A pre-established level of trust from a personal recommendation can get you on your way to selling your jet for a fair price and owning your next one faster.
Just because you receive a great recommendation, however, doesn't mean you should hire that broker immediately. While your friend or colleague may be that broker's first reference, your investigation into your possible future broker isn't over. You've also got to get references from the broker's recent customers, learn how long the broker has been in the industry, and find out how many jets he or she has bought or sold among other track record checks on his or her history.
Not all brokers are created equal, so many buyers do better in their jet hunts when they're partnered with a broker who has their best interests and personal style in mind. These "personality brokers" can move more quickly on purchases due to increased independence and tend to work best with those in the market for high-value jet purchases.
Agreements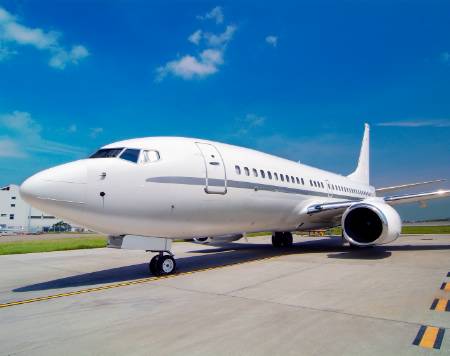 [br]
When you find the perfect broker to help you along your way, lock the relationship down with a written agreement. Knowing where you stand and what role your broker will play — and for what price — is invaluable as you prepare to purchase. If you're selling a jet, not only does this establish the business agreement but it also keeps different parties from marketing the same aircraft. This helps add credibility and trustworthiness potential buyers may be looking for. If you're buying, the agreement shows your broker your good faith in his or her expertise and solidifies the relationship as well as your broker's commitment to you and your aircraft.
With insights into the aircraft market, technical expertise, historical knowledge, and transactional skills, a broker can help you better determine your needs and get a fair price on your next jet or for your current jet. A personality broker, though, can also help match your personality and style to make your aircraft purchase meet your needs and budget even more closely, making that broker's commission fee a little more worthwhile.
The expert jet brokers at L & L International are here to help you find the perfect jet.
Selling your jet? We can assist with that, too! Contact the private aviation professionals online or at
+1 (305) 754-3313
.